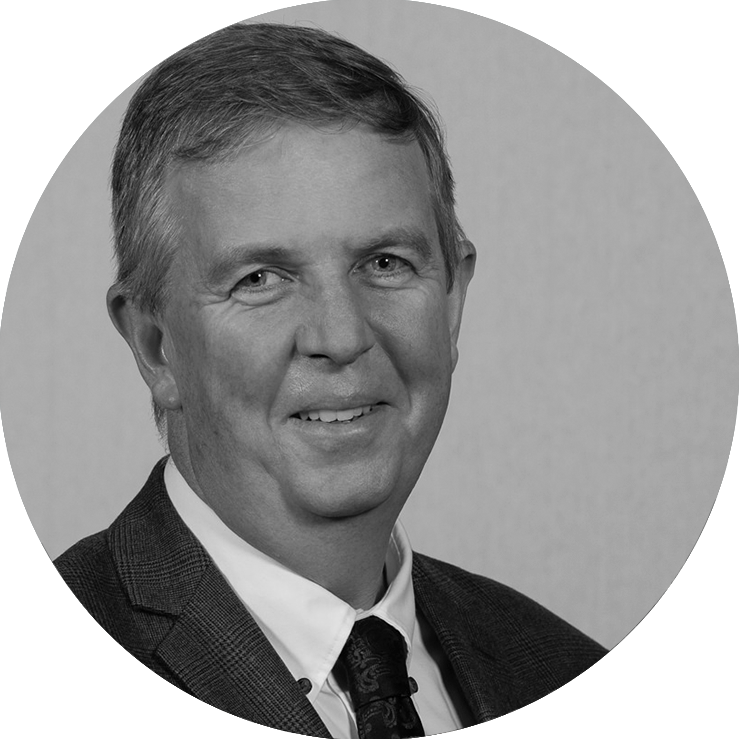 Testimonials for Andrew Baker
"We have used Eureka Financial Solutions® on several occasions for both our Mortgage and our insurance. The advice they have given and work that they have done for us has been excellent, Andy takes his time to fully understand your needs and explain (in a language you understand) the products and services that are best suited to your needs. We feel safe in the knowledge that we are fully insured should a incident occur and very happy with out current mortgage. We will be using Eureka Financial Solutions® again in the future and I can recommend their services highly."
D & I Anderson
"Eureka are a pleasure to do business with. They give excellent advice that is easy to understand."
J Painter
"Eureka has helped us on numerous occasions with various financial decisions, mortgages and insurances. Andrew always makes the process easy, transparent with the best deals and rates for us. I would recommend Eureka every time."
D Barnes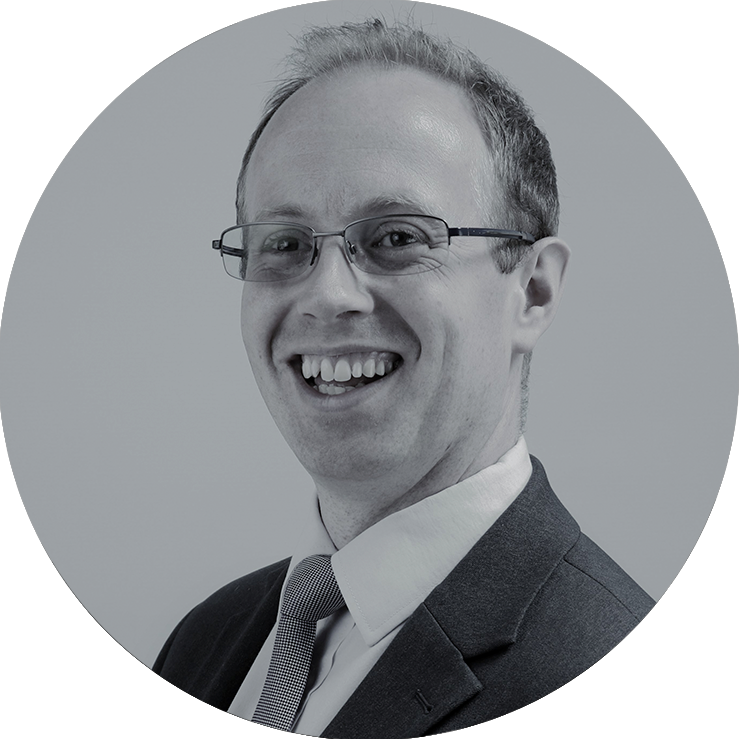 Testimonials for James Payton
"James has dealt with my insurance arrangements for a number of years and is always happy to help when I need advice. I turn to James for his knowledge and expertise whenever I am considering a new financial product, from my mortgage to my home insurance. James explains the complex elements of financial products in way that is easy to understand and I feel confident that he works to provide me with the most appropriate solution, rather than for his own financial gain. I would recommend James to anyone looking to make informed decisions about their finances."
M Pratt
"James has helped us with our finances for a number of years, always looking to advise us of the best options available to us. He has helped with our mortgage arrangements to ensure that we get a great deal and has been on hand to take away the stress and hassle of moving house. He has taken the time to understand our financial position and objectives, to ensure that our insurances offer the peace of mind and value for money that this so important to us. Thanks and see you soon."
G & S Lewis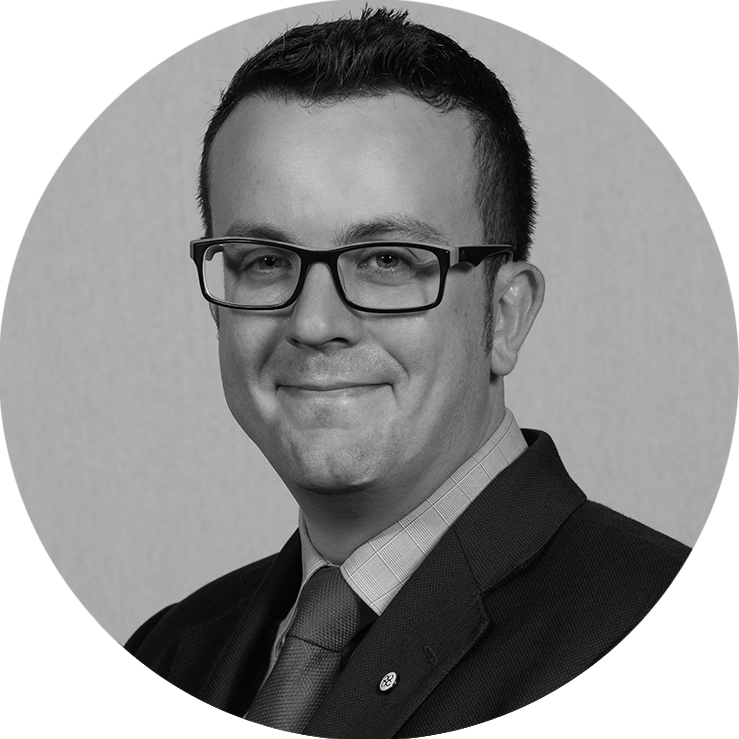 Testimonials for Mat Lashford
"A big thank you to Mat at Eureka, my partner and I love our new home!
Mat was knowledgeable of all the products on offer in the market place and knew exactly what we needed, from the very first meeting I was confident we'd made the right choice. We never felt any pressure to buy one product over another, there was no hard sell and no jargon, anything we didn't understand was explained to us in a language we understood.
Buying a House is never straightforward but Mat straightened out a few corners for us and were always willing to get stuck in and help us out when we needed a hand.
We'd have no hesitation in recommending Mat at Eureka to our friends and family."
Stephen & Sara
"Amazing! Job well done! One of the most stressful times of your life and Mat made it easy and stress free!! Top job."
R Jackson
"We could not recommend Mat enough from Eureka. He has been nothing but helpful and extremely patient.We previously tried 4 different mortgage advisers over 3 years trying to seek the best help we could, and even lost out on a lot of money, we then came across Mat. He was a life saver. He explored all of our case and gave us honest advice and even stated we only had a slim chance of getting the mortgage due to a credit file zero hour contract. He kept us in the loop through the whole process and was more than happy to answer any queries we had at any point. He broke everything down so we could understand, the whole process wasn't straight forward at all but Mat didn't mind.
He was not pushy with anything and recommended solicitors and insurances that suited our needs.
I honestly, from the bottom of my heart, could not recommend Mat enough and we will defiantly never go with anyone else."
R Haslam & D Holden
"We could not recommend Mat Lashford Financial Adviser highly enough. Mat has provided us with a highly professional and personal service incorporating every aspect of our house move from start to finish. Mat has liaised with all bodies involved on our behalf and made moving a much more efficient and less stressful process. Mat is highly skilled at ensuring you feel as though you are his only client!
His attention to detail and personal approach is second to none! A true gentleman who goes the extra mile to ensure your move runs smoothly. We will use Mat again in the future!"
K & A Hamilton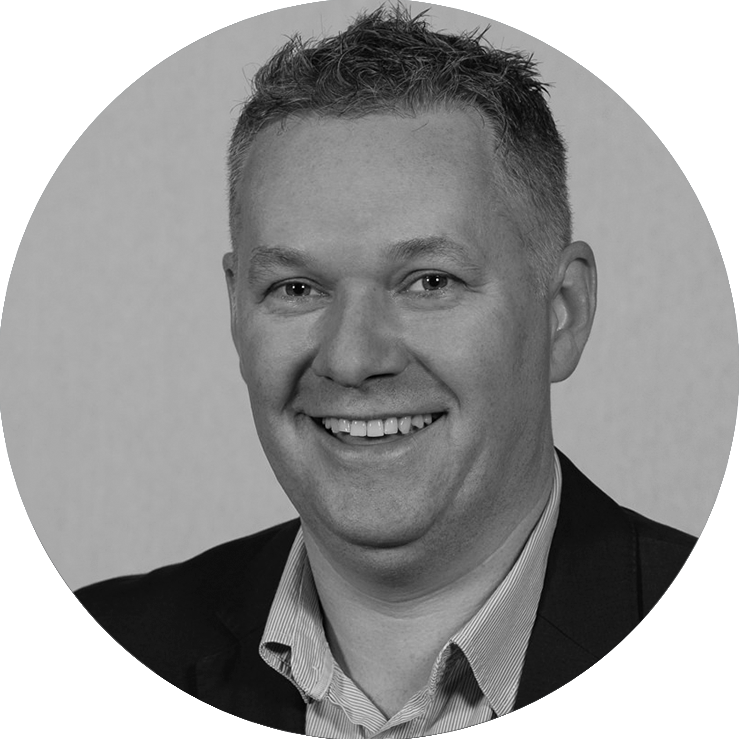 Testimonials for Ben Chinn
"I have been working with Ben for over 4 years and he has successfully helped me mortgage a number of investment properties along with my own personal property. Ben is always willing to go the extra mile to ensure that he supplies the best product available at the time and that the transactions go through smoothly with minimal stress. Ben is a true professional and I would highly recommend him to anybody looking for a friendly and conscientious mortgage adviser."
G. Jones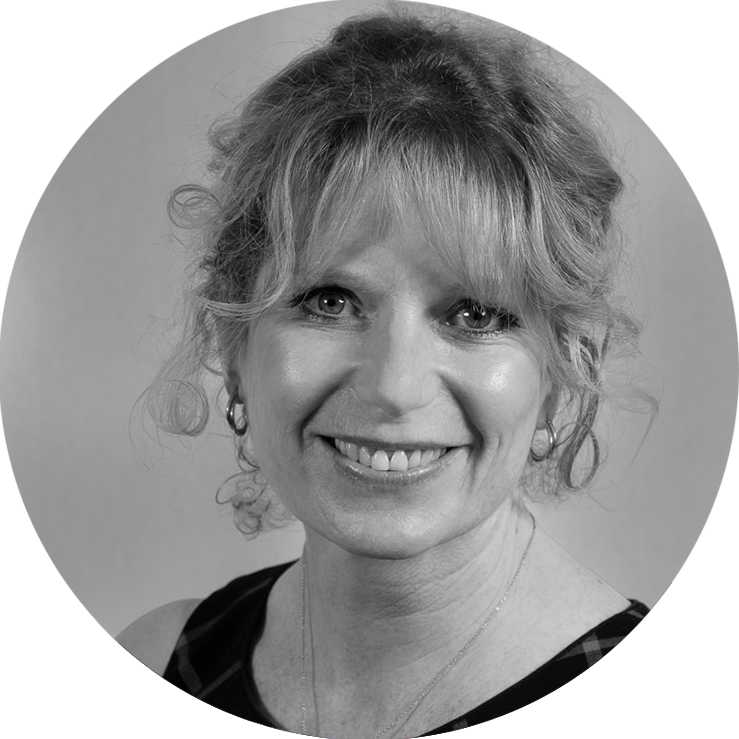 Testimonials for Christine Sims
"Christine arranged a re-mortgage for me when I was facing some very challenging personal circumstances. She went above and beyond to make sure I got the best deal, she took away the hassle and kept me up to date every step of the way. Now I can rest easy in my home, thank you so much for all your help."
J. Widdowson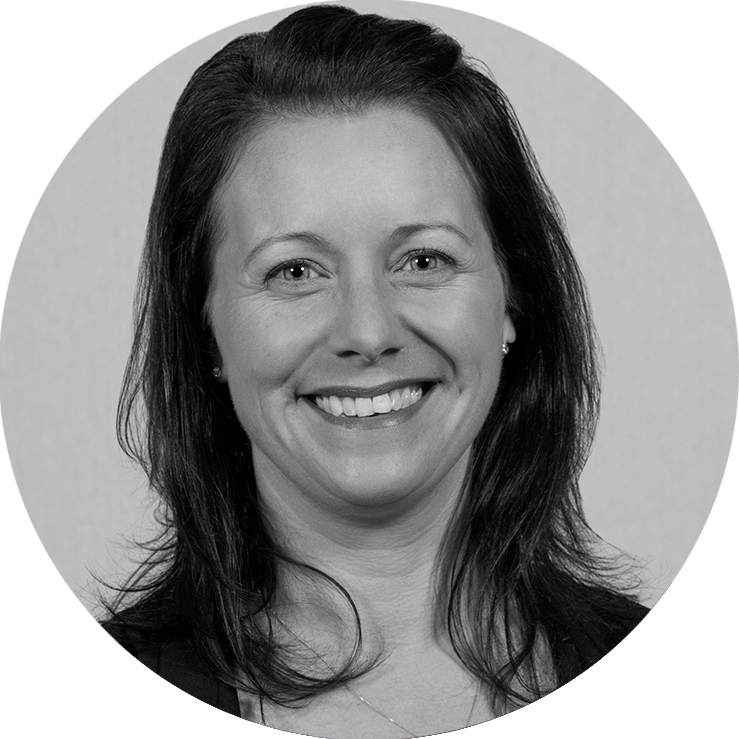 Testimonials for Penny Harris
"My wife and I have used Penny's services for mortgages and life assurance on every home we've owned and we can't recommend her enough. She has always given good advice and explained everything in (much needed) layman's terms. I can't think of any reason we would ever look elsewhere for financial advice. Thank you Penny!"
A & C Wones
Will Writing is not part of the Openwork offering and is offered in our own right. Openwork Limited accepts no responsibility for this aspect of our business. Will Writing is not regulated by the Financial Conduct Authority. The information on this website is for use of residents of the United Kingdom only. No representations are made as to whether the information is applicable or available in any other country which may have access to it.

Eureka Financial Solutions Ltd is an Appointed Representative of Openwork Limited which means we have access to over 50 lenders and some of the top providers. Openwork Limited is authorised and regulated by the Financial Conduct Authority. Eureka Financial Solutions Ltd is registered in England number 11567337.