Treating Our Customers Fairly
---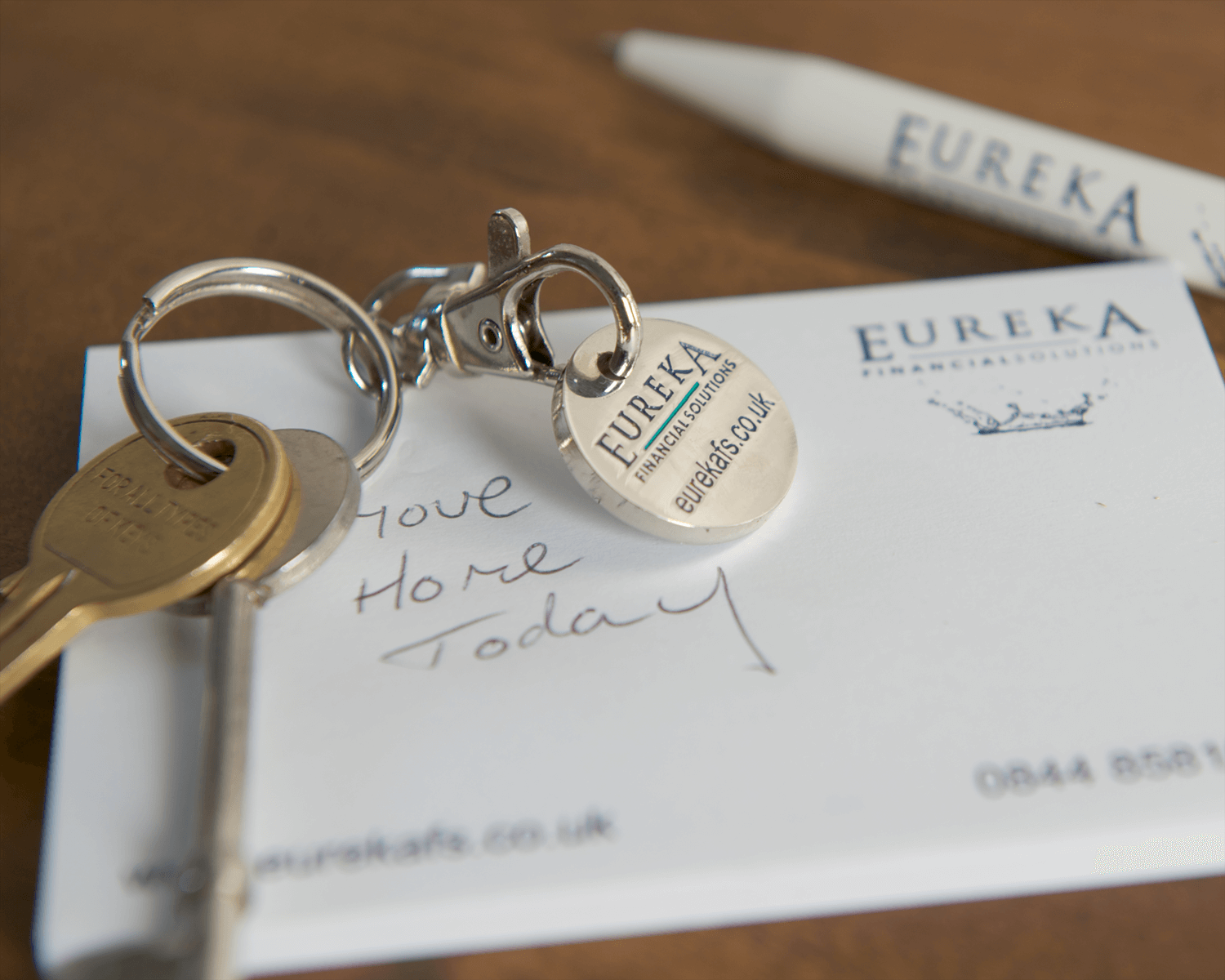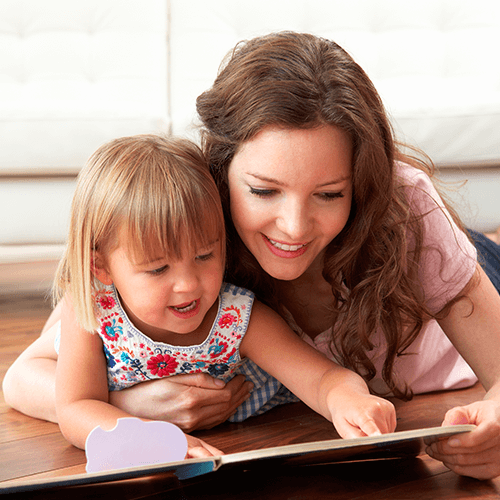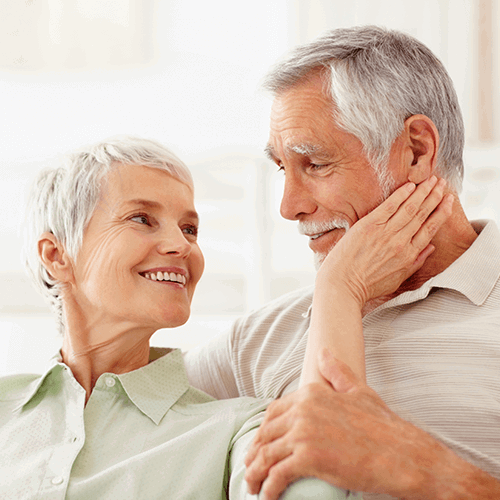 Eureka operates to the following code:
To deal openly and honestly at all times and behave with confidentiality, to give you correct advice and information to enable you to make informed decisions, and to honour any promises and representations we make.
We will do this by:
Ensuring we have accurate information through factfinding to know you and understand your circumstances.
Clearly identify your needs and deal with those that are a priority in a clear, concise and fair way.
Discuss all of your options and ensure we disclose clearly any key facts.
Recommend solutions within your budget and use our expertise to match products to your needs.
To do what we promise in terms of service in a clear and concise manner.
A shared commitment – how we'll work together
We also think it's important to agree how we will work with you right from the beginning.
We therefore promise to:
Complete a fact find with you, so that we can make recommendations that meet your needs.
Put our recommendations in writing, so that you can see what we have recommended and why.
Agree with you how often we'll meet, the format of our meetings and what we'll discuss.
Keep in touch with you as frequently as you want us to and in the way you choose.
In return we will expect you to:
Give us all relevant information on your financial needs and areas of interest, now and in the future. This includes giving complete and accurate information on any applications you make to ensure the products you buy give you the protection you need.
Keep us up to date with your financial circumstances and contact us if you have any questions.
Will Writing is not part of The Openwork Partnership offering and is offered in our own right. The Openwork Partnership accepts no responsibility for this aspect of our business. Will Writing is not regulated by the Financial Conduct Authority. The information on this website is for use of residents of the United Kingdom only. No representations are made as to whether the information is applicable or available in any other country which may have access to it.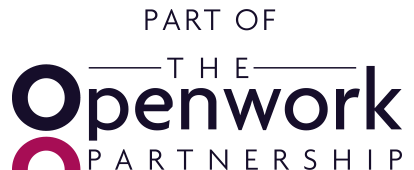 Eureka Financial Solutions Ltd is an appointed representative of The Openwork Partnership, a trading style of Openwork Limited which is authorised and regulated by the Financial Conduct Authority. Eureka Financial Solutions Ltd is registered in England number 11567337.