🎄MERRY CHRISTMAS & A HAPPY NEW YEAR TO ALL OF OUR CLIENTS!🎄
Please note that the Eureka main office will be closed on Friday 21st December Midday and will re-open on Monday 7th January. Please contact your adviser directly should you need someone urgently.
Who are Eureka Financial Solutions?
Established in 2005, Eureka Financial Solutions® offers both Mortgage and Financial advice. The business has a network of friendly, fully qualified advisers covering the Midlands, South West and Scotland. Partners, Penny Wemyss and Andrew Baker, manage the business with their team of advisers and administrators, offering individual face-to-face advice, delivering a first class service helping clients achieve their financial goals. All the advisers maintain their qualifications through yearly assessment and follow the Eureka ethos of 'treating our customers fairly'.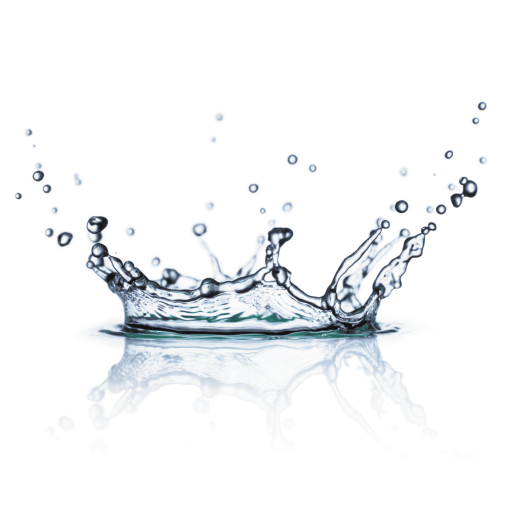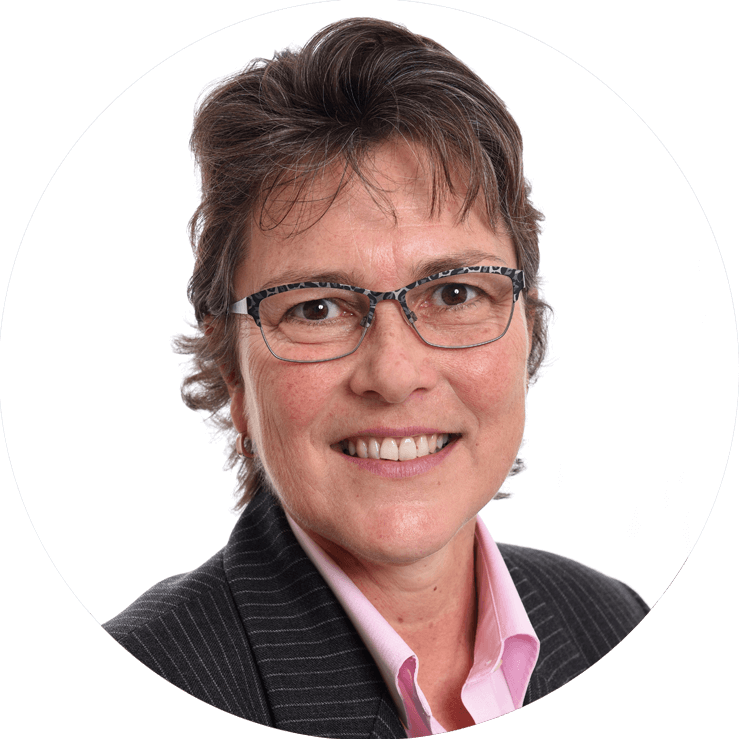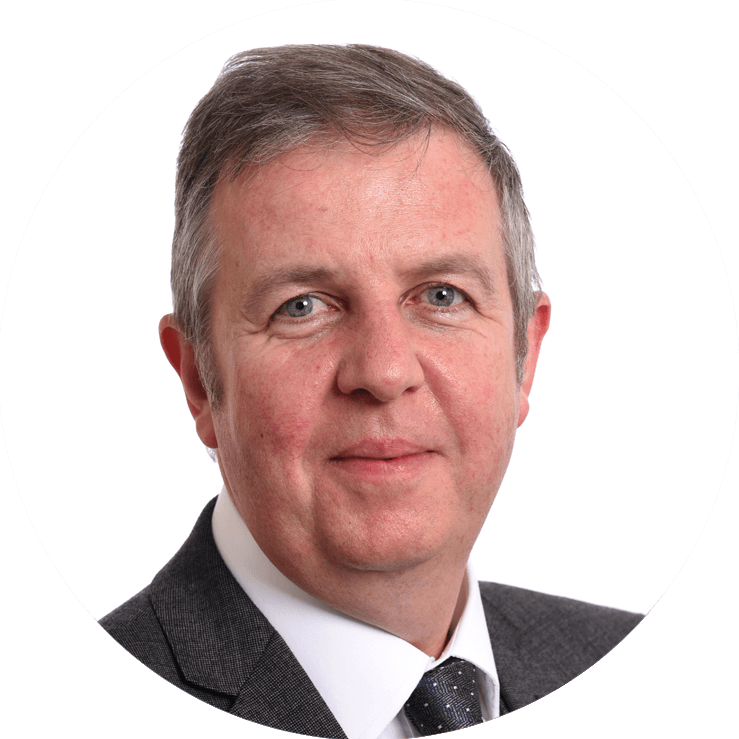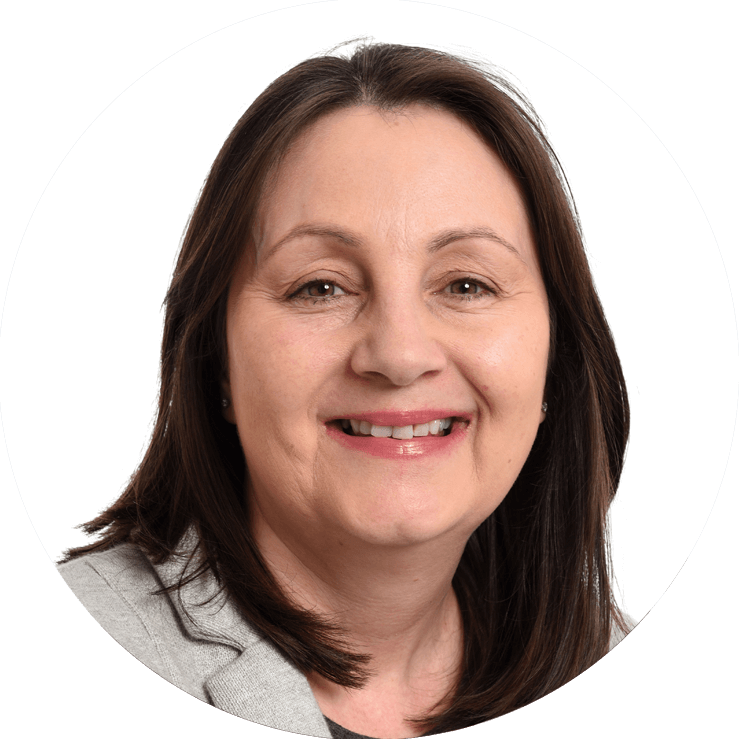 Kim Baker
Finance Manager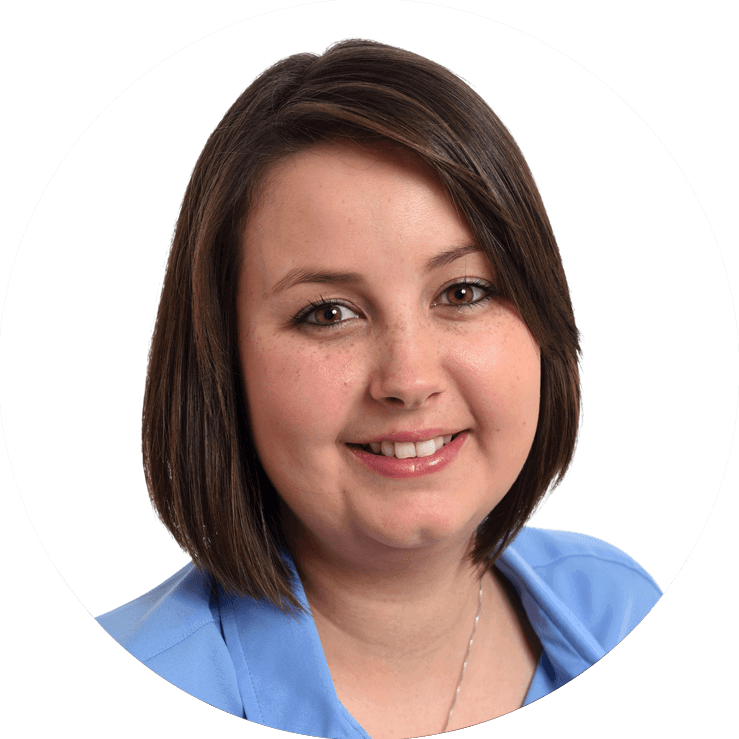 Emily Lashford
Operations Manager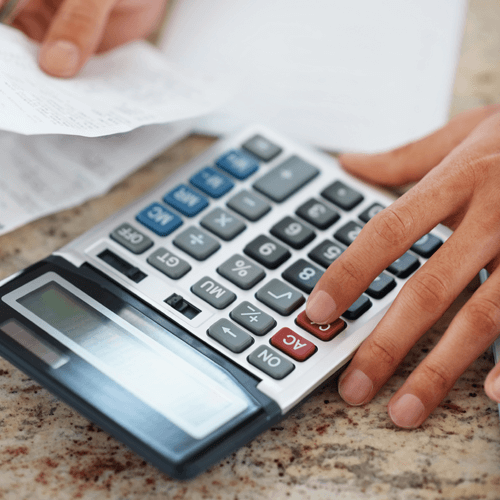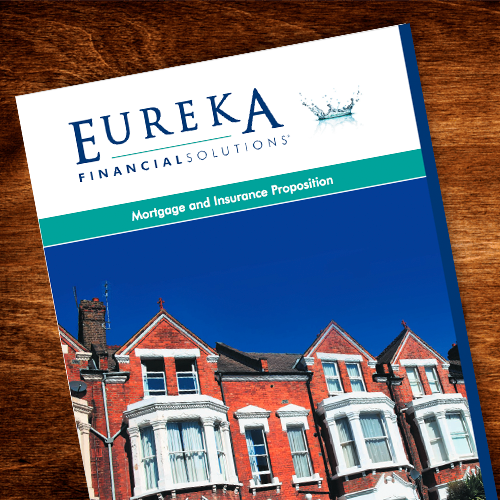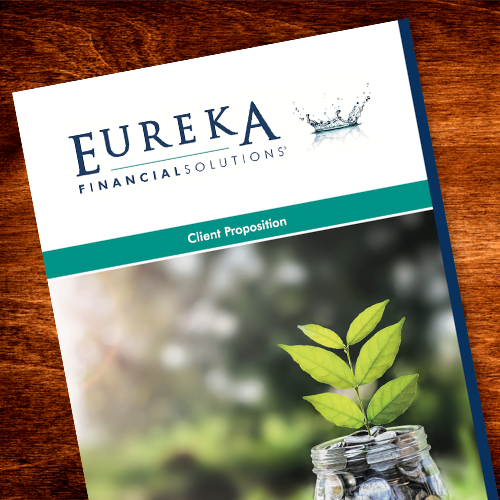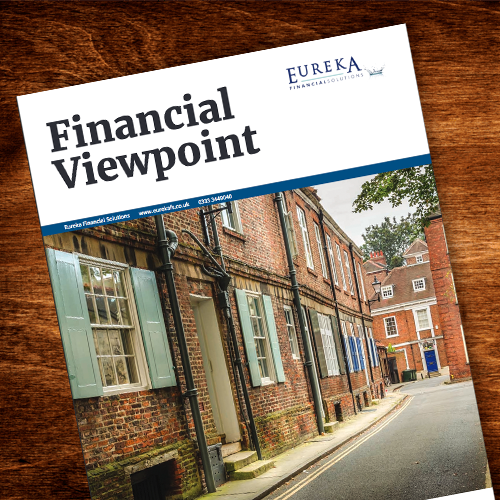 Will Writing is not part of the Openwork offering and is offered in our own right. Openwork Limited accepts no responsibility for this aspect of our business. Will Writing is not regulated by the Financial Conduct Authority. The information on this website is for use of residents of the United Kingdom only. No representations are made as to whether the information is applicable or available in any other country which may have access to it.

Eureka Financial Solutions Ltd is an Appointed Representative of Openwork Limited which means we have access to over 50 lenders and some of the top providers. Openwork Limited is authorised and regulated by the Financial Conduct Authority. Eureka Financial Solutions Ltd is registered in England number 11567337.