COVID-19 STATEMENT
With the coronavirus pandemic escalating, we feel it's important to inform our clients about how we are handling the situation. We have put all systems in place so that we can work from home. If you need to call the office for any reason and nobody is in attendance, the phone will divert to someone who is available. We also have video conferencing systems set up for everyone so meetings can continue if needed.
Our emails & phones are all working, and we are all here happy to help you with any questions you may have during this difficult time.
Who are Eureka Financial Solutions?
Established in 2005, Eureka Financial Solutions® offers both Mortgage and Financial advice. The business has a network of friendly, fully qualified advisers covering the Midlands and the South West.
Directors, Andrew & Kim Baker, manage the business with their team of advisers and administrators, offering individual face-to-face advice, delivering a first class service helping clients achieve their financial goals. All the advisers maintain their qualifications through yearly assessment and follow the Eureka ethos of 'treating our customers fairly'.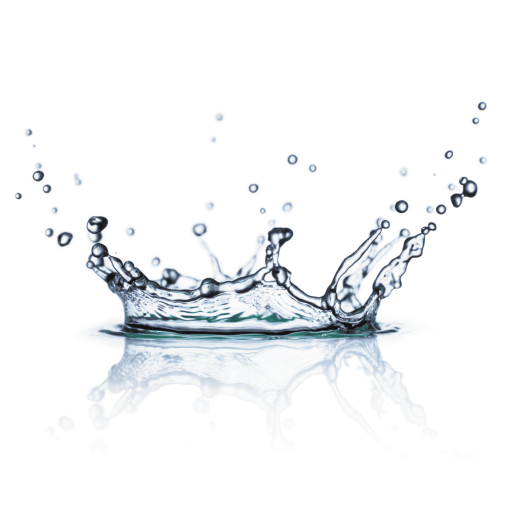 The value of investments and any income from them can fall as well as rise and you may not get back the original amount invested.
HM Revenue and Customs practice and the law relating to taxation are complex and subject to individual circumstances and changes which cannot be foreseen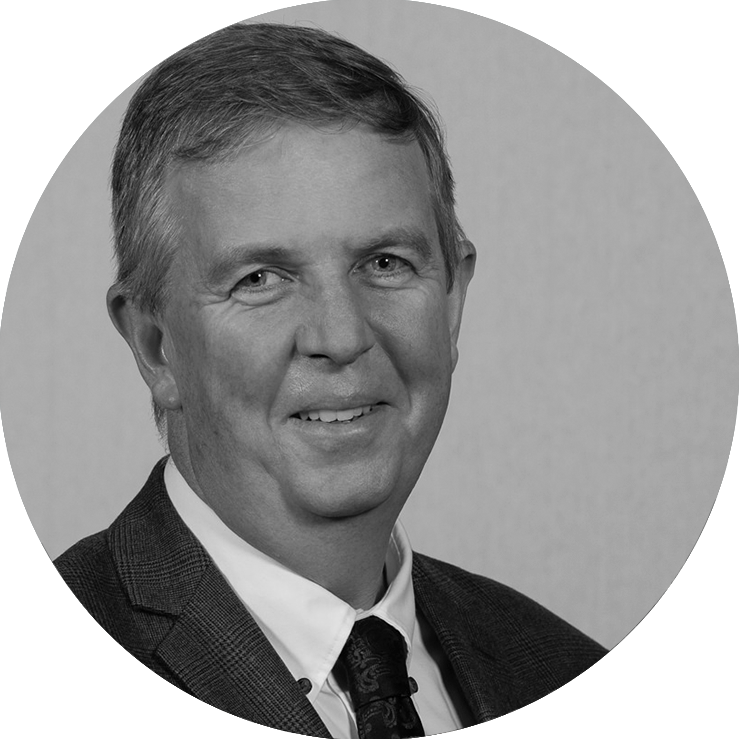 Andrew Baker
Director & Financial Adviser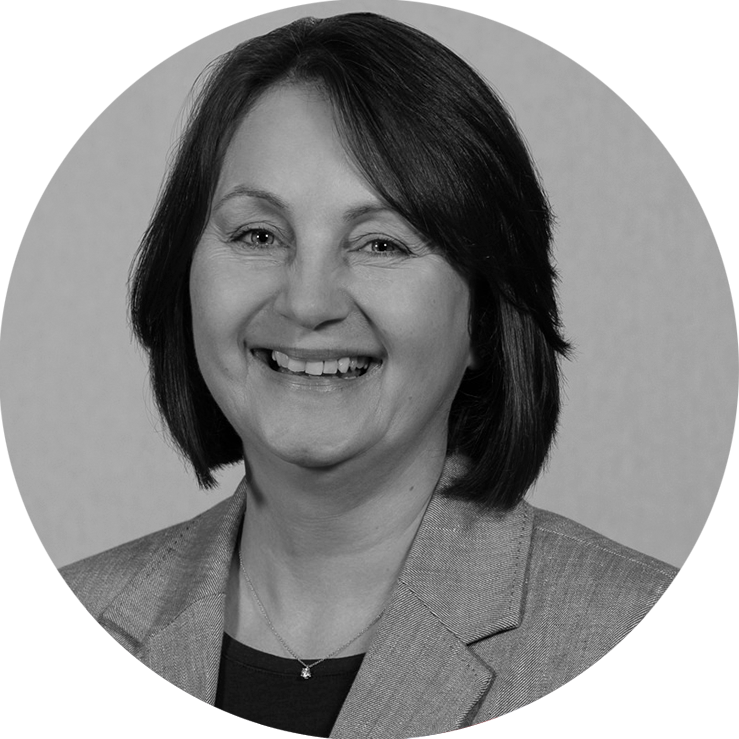 Kim Baker
Director & Finance Manager
Will Writing is not part of the Openwork offering and is offered in our own right. Openwork Limited accepts no responsibility for this aspect of our business. Will Writing is not regulated by the Financial Conduct Authority. The information on this website is for use of residents of the United Kingdom only. No representations are made as to whether the information is applicable or available in any other country which may have access to it.

Eureka Financial Solutions Ltd is an Appointed Representative of Openwork Limited which means we have access to over 50 lenders and some of the top providers. Openwork Limited is authorised and regulated by the Financial Conduct Authority. Eureka Financial Solutions Ltd is registered in England number 11567337.