How can we help you?
We offer expert financial guidance and solutions for every journey.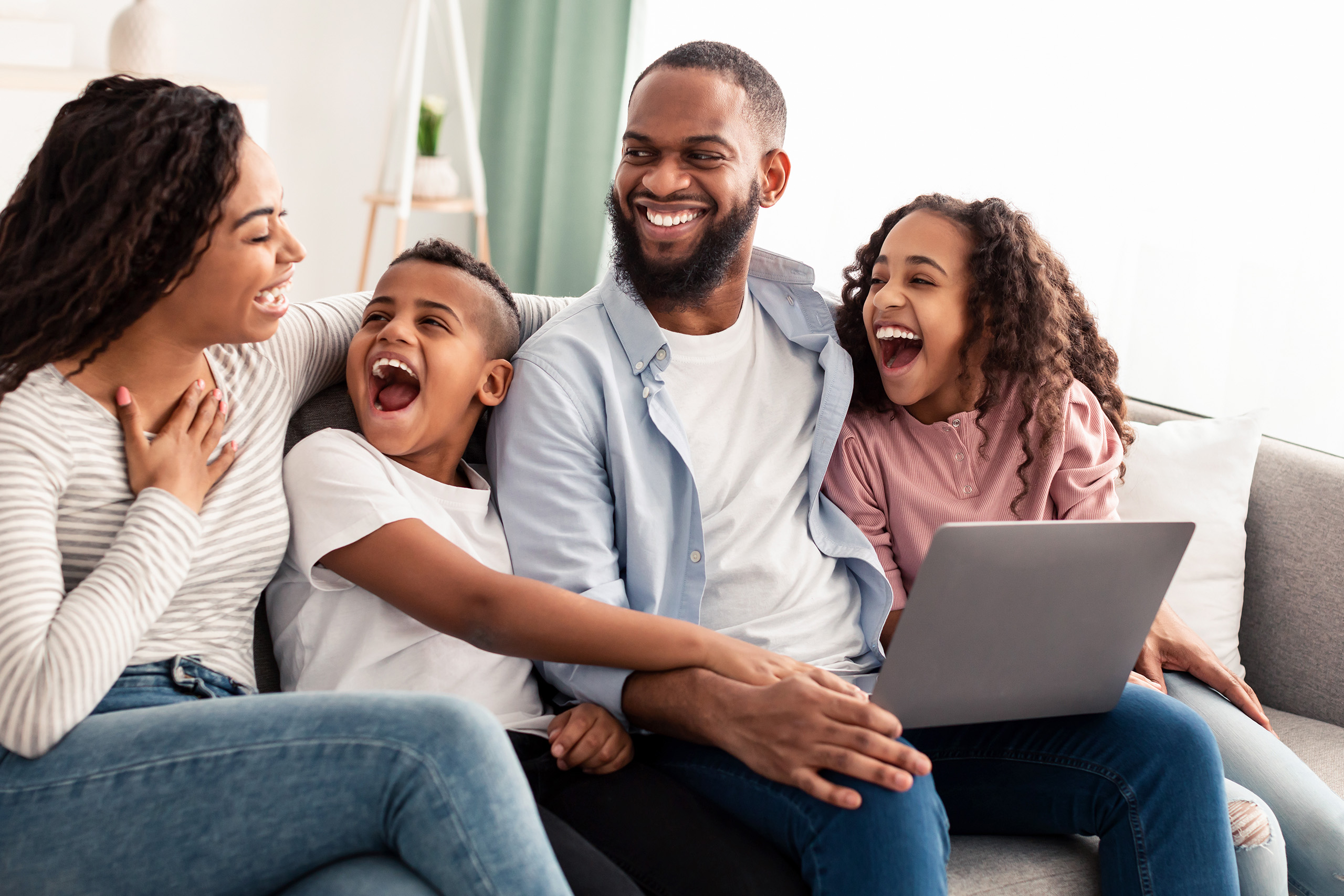 We understand and help to achieve our Client's Goals
Even for the experienced, sorting out your finances can be complex. At Eureka Financial Solutions we can give you the expert guidance you need, right from the start of your journey.
We also understand that the right financial advice has to be backed up by financial products that offer the right features at the right price for you.
Every new journey involves decisions. Which route is best? What will you need to make you reach your destination? We will give you advice and clear recommendations that will help you plan for your financial future.
Our Products & Services
We can offer you advice on: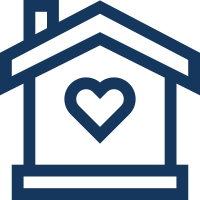 Mortgages & Loans
First Time Buyers
Home movers
Re-Mortgages
Buy To Let*
Commercial*
Overseas Purchase*
Self Build & Renovations
Secured loans
Bridging Loans*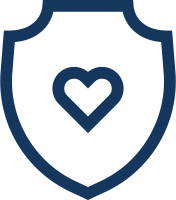 Insurance & Protection
Life & Critical Illness Cover
Income Protection
Shareholder Protection
Accident & Sickness
Unemployment
Buildings & Contents
Relevant Life Trusts
Key Person Insurance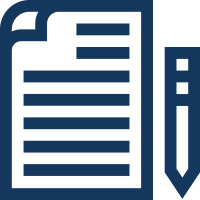 Investments & Pensions
Structured Deposits
Auto Enrolment
Flexi Access Drawdown
Individual Pensions
Group Pensions
Pension Transfer
ISA's
Junior ISA's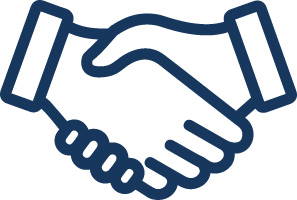 Business Links to
Conveyancing*
Overseas Purchase*
Private Medical Care
Commercial/Specialist Insurance
Will Writing**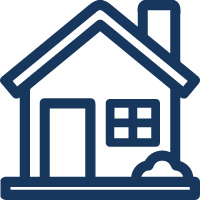 Lifetime Mortgages
Equity Release
Lump Sums
Drawdown Options
* These types of mortgages, services and some bridging loans are not regulated by the Financial Conduct Authority. Some buy to let mortgages aren't regulated by the Financial Conduct Authority.
** Will Writing is not part of The Openwork Partnership offering and is offered in our own right. The Openwork Partnership accepts no responsibility for this aspect of our business. Will Writing is not regulated by the Financial Conduct Authority.
The value of investments and any income from them can fall as well as rise and you may not get back the original amount invested.
A lifetime mortgage is not suitable for everyone and may affect your entitlement to means tested benefits, so it is important to seek financial advice before taking any action. If you are considering releasing equity from your home, you should consider all options available before equity release.
The interest that may be accrued over the long term with a Lifetime Mortgage, may mean it is not the cheapest solution. As interest is charged on both the original loan and the interest that has been added, the amount you owe will increase over time, reducing the equity left in your home and the value of any inheritance, potentially to nothing.
Although the final decision is yours, you are encouraged to discuss your plans with your family and beneficiaries, as a Lifetime Mortgage could have an impact on any potential inheritance. We would also encourage you to invite them to join any meetings with your Financial Adviser so they can ask questions and join in the decision, as we believe it is better to discuss your decision with them before you go ahead.
What our clients say about us...
I have known Andy Baker and his team for many years and entrust them to provide me with the best advice for my mortgage, pension and life insurance. They are a pleasure to deal with.
The advice they have given and work that they have done for us has been excellent, Andy takes his time to fully understand your needs and explain (in a language you understand) the products and services that are best suited to your needs.
Eureka has helped us on numerous occasions with various financial decisions, mortgages and insurances. Andrew always makes the process easy, transparent with the best deals and rates for us. I would recommend Eureka every time.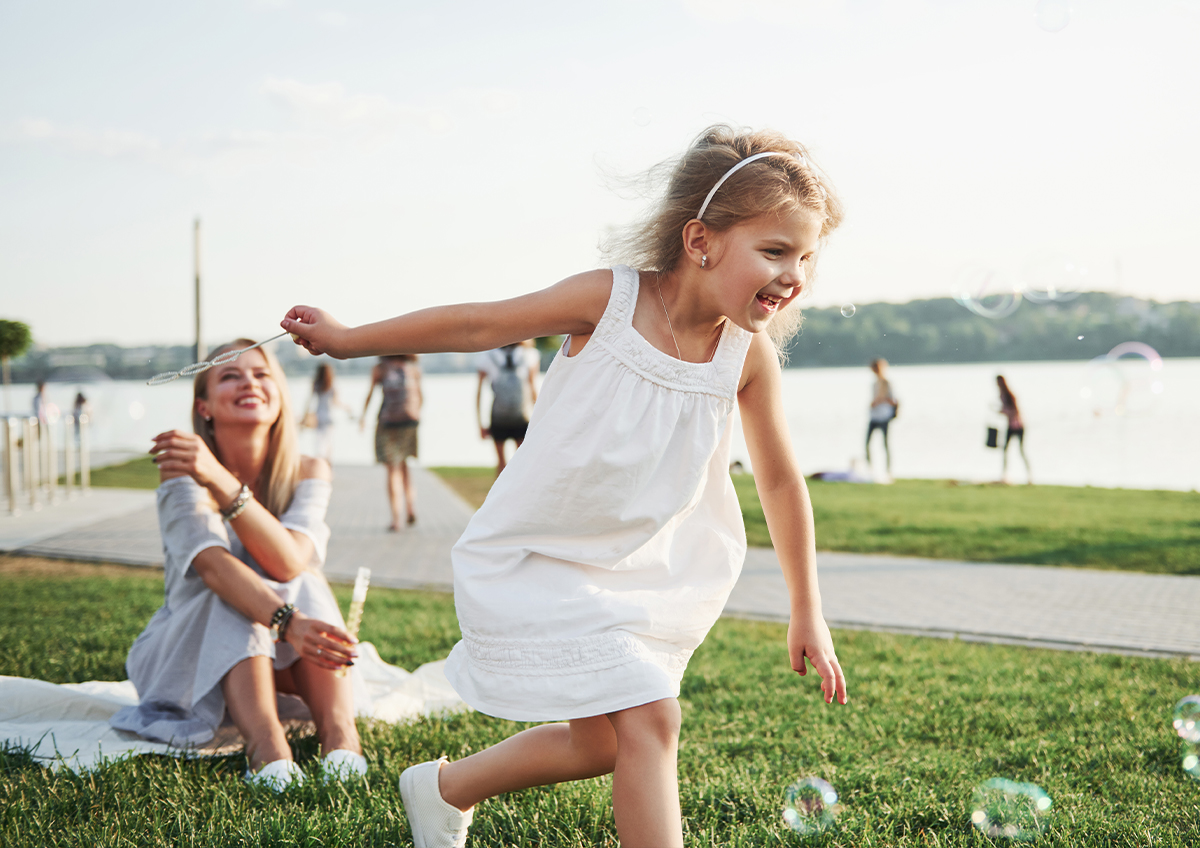 Book an Appointment
Fill out the form below and we will be in touch regarding your enquiry. Or call us on 01299 821160.
The internet is not a secure medium and the privacy of your data cannot be guaranteed. Your details will not be stored on our database and therefore will not be used for marketing purposes.
contact us
Call: 01299 821 160
Email: advice@eurekafs.uk
Eureka Financial Solutions Ltd is an appointed representative of The Openwork Partnership, a trading style of Openwork Limited which is authorised and regulated by the Financial Conduct Authority. Eureka Financial Solutions Ltd is registered in England number 11567337. Approved by The Openwork Partnership on 30/03/2023.
The information on this website is subject to the UK regulatory regime and is therefore targeted at consumers based in the UK. No representations are made as to whether the information is applicable in any other country which may have access to it.