Remortgages
Are you looking to remortgage your property? See what options are available to you!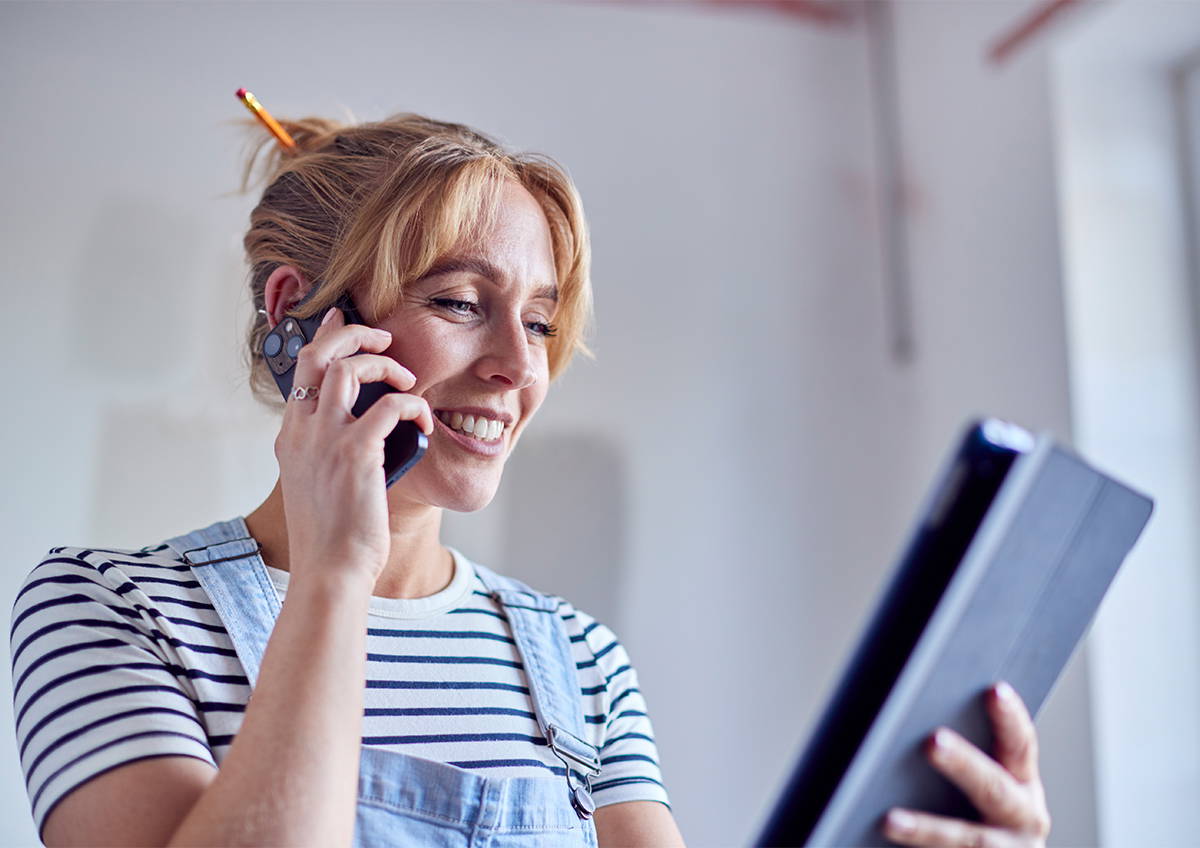 What is a remortgage?
As you pay off your mortgage and time passes, the equity in your property should grow. This equity can then be released through the process of remortgaging.
The money that you obtain through a remortgage can then be used for things such as home improvements, debt consolidation, or to potentially lower your monthly mortgage payments.
Why remortgage your property?
Home owners remortgage their property for a number of reasons, such as:
Save on monthly mortgage repayments
Find a more suitable deal
Obtain money for home improvements and repairs
More flexibility
Consolidate debts
It isn't uncommon to remortgage your property. It's a great option to consider especially if you are looking to save money and take advantage of your property's equity.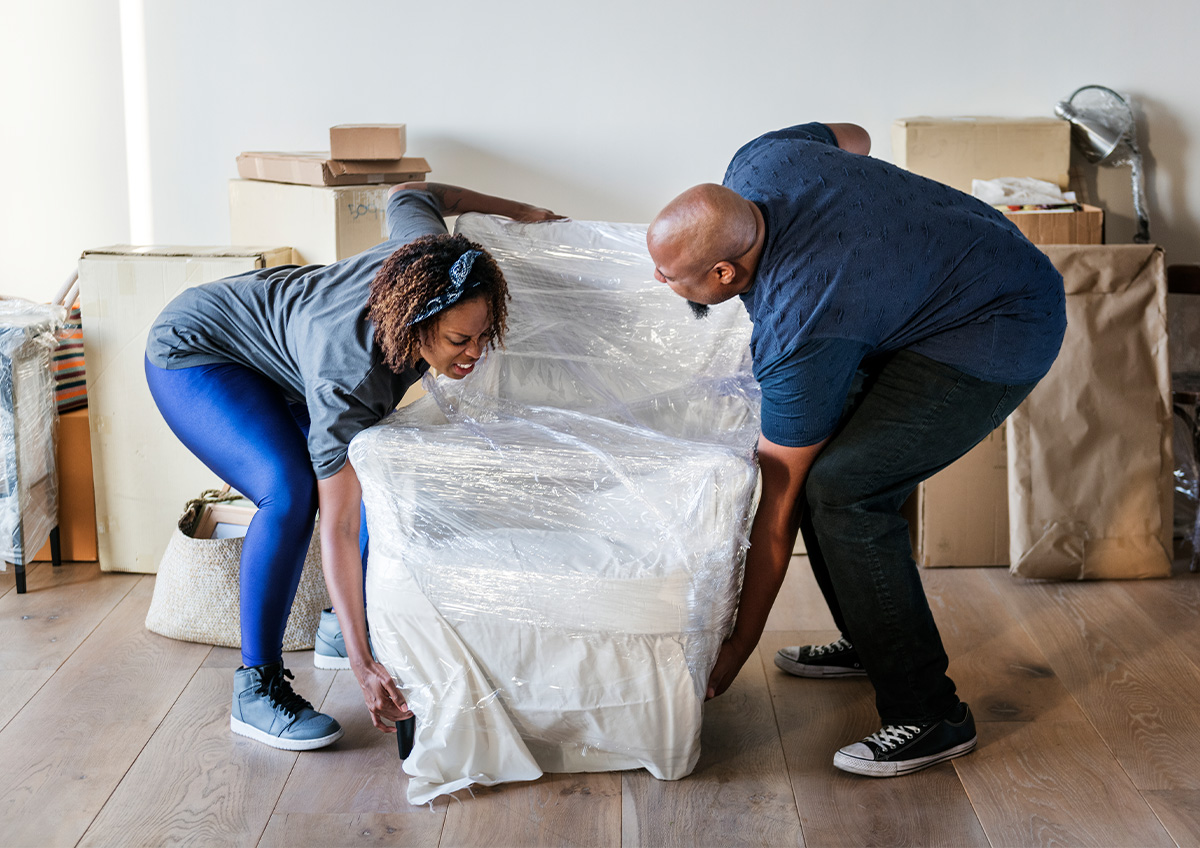 Benefits of Remortgaging…
Lowers your mortgage repayments
One of the most common reasons why we see home owners remortgage is to lower their monthly mortgage repayments. Once your fixed deal comes to an end, the interest rate that you will have to pay on your mortgage will revert to the lender's standard variable rate (SVR) – this may be much higher than your previous fixed rate.
Frees up your capital
A remortgage gives you the opportunity to potentially find a new deal on the market and the possibility of saving money. Releasing equity from a remortgage could give you the option of improving your home.
Control over your finances
When your fixed rate mortgage ends, your monthly repayments may fluctuate depending on the market and your lender's SVR. A fixed rate deal gives you security and peace of mind about how much you will be expected to pay over the agreed time without unexpected sudden increases.
Frequently asked questions about Remortgages
Remortgaging doesn't have to be complicated. View some of the most frequently asked questions.
YOUR HOME MAY BE REPOSSESSED IF YOU DO NOT KEEP UP REPAYMENTS ON YOUR MORTGAGE
When should I remortgage?
If the reason why you are looking to remortgage is to save money, it is good practice to start searching for a new deal at least 6 months before your existing one comes to an end.
How long does remortgaging take?
The process of remortgaging can take anywhere from 4 to 8 weeks. Therefore, we recommend searching for a new deal at least 6 months before your existing one comes to an end.
Do I have to remortgage with my existing lender?
Not at all, you have the option to either stay with your current lender and apply for a new deal or transfer to a different provider. However, the process of transferring to a new lender can be a lengthy process. It is always worth comparing deals that are available on the market against what your lender is offering.
How to get the best remortgage deal?
To get the most suitable deal on the market for your remortgage consider the following:
Lower your loan-to-value (LTV) ratio
Watch out for fees
Look for lower interest rates
Improve your credit score
It is always valuable to speak to a financial adviser about what steps you can take to ensure that you have the best chance of finding the right remortgage deal for you.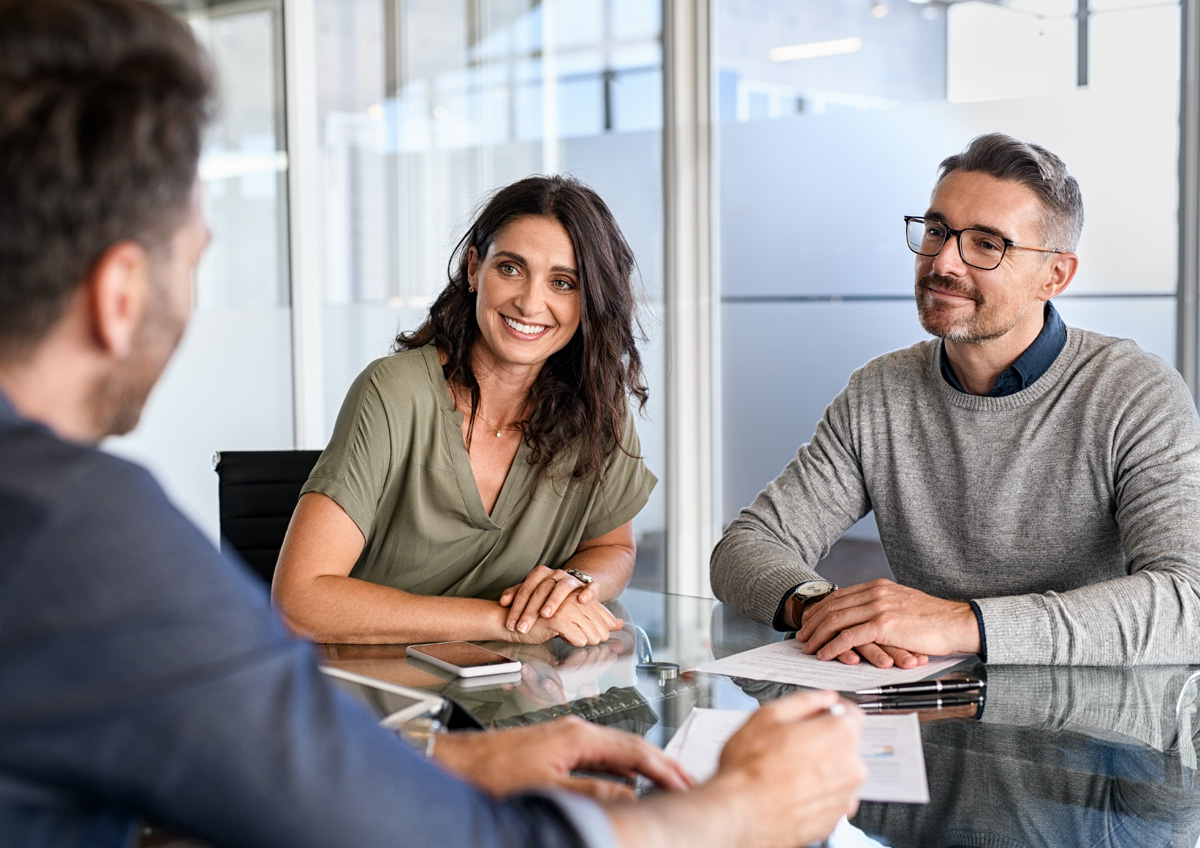 Contact a Financial Adviser
Fill out the form below or call us on 01299 821 160 and we will be in touch regarding your enquiry!
The internet is not a secure medium and the privacy of your data cannot be guaranteed. Your details will not be stored on our database and therefore will not be used for marketing purposes.
contact us
Call: 01299 821 160
Email: advice@eurekafs.uk
Eureka Financial Solutions Ltd is an appointed representative of The Openwork Partnership, a trading style of Openwork Limited which is authorised and regulated by the Financial Conduct Authority. Eureka Financial Solutions Ltd is registered in England number 11567337. Approved by The Openwork Partnership on 30/03/2023.
The information on this website is subject to the UK regulatory regime and is therefore targeted at consumers based in the UK. No representations are made as to whether the information is applicable in any other country which may have access to it.