Our Team
Meet our highly experienced and skilled team of advisors.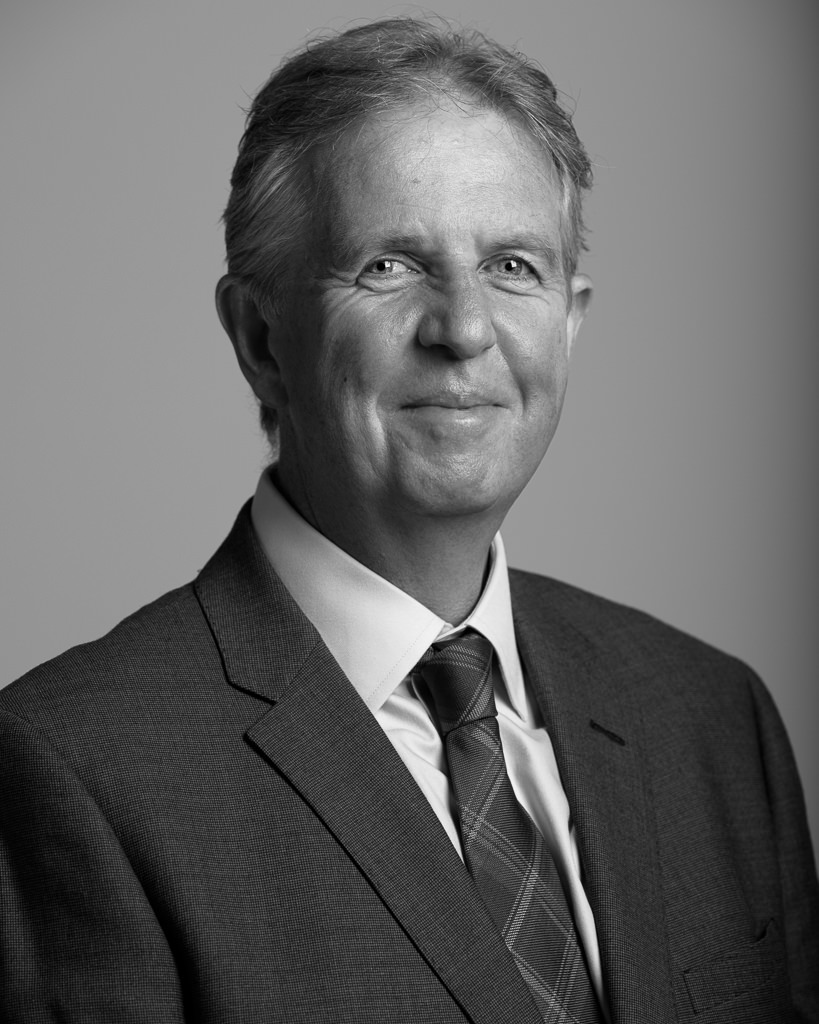 Director & Financial Adviser
Tel: 01299 821 160 | Mobile: 0788 503 6035
About Andrew...
Andrew joined Financial Services in 1998 as a Financial Adviser, after working in Retail Management for almost 14 years.
In 2005 Andrew set up Eureka Financial Solutions®. The business has grown since then and Eureka currently have Advisers in the Midlands and in the South West.
As a Financial Adviser, Andrew is fully qualified under the Diploma in Regulated Financial Planning to give advice in areas such as Investments, Pensions, Mortgages and Protection. He is also a member of the Personal Finance Society (PFS) by Diploma, ensuring courtesy, honesty and fairness. His business has been built up over the years by referrals from clients for whom he has helped realise their financial goals.
Outside of work Andrew enjoys spending time with his family, walking and cycling. He is a member in a number of Business groups within Worcestershire and enjoys meeting likeminded people through networking and events.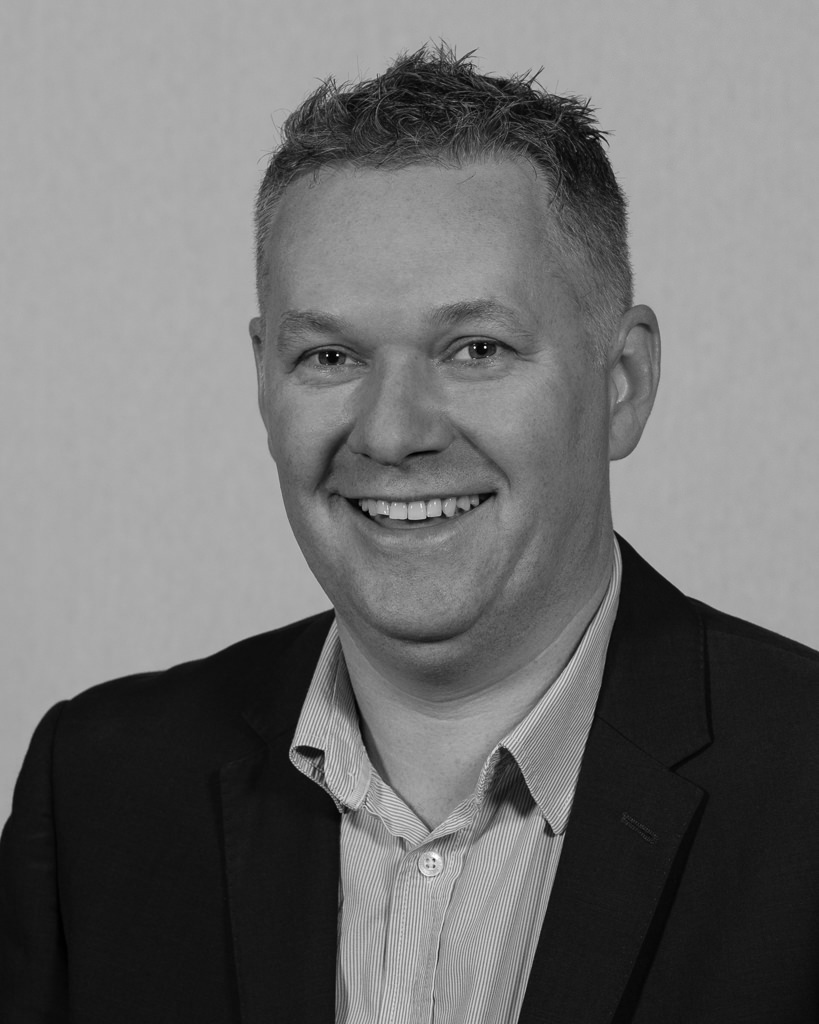 About Benjamin...
Benjamin joined the Financial Services industry in 2005 and then joined Eureka Financial Solutions in 2013.
Benjamin focuses on putting your needs first and make sure that you are fully updated through the process until the end.
Eureka Financial Solutions® allows Benjamin to offer his clients a holistic approach to financial advice. His expertise is in many areas of lending in today's ever changing market.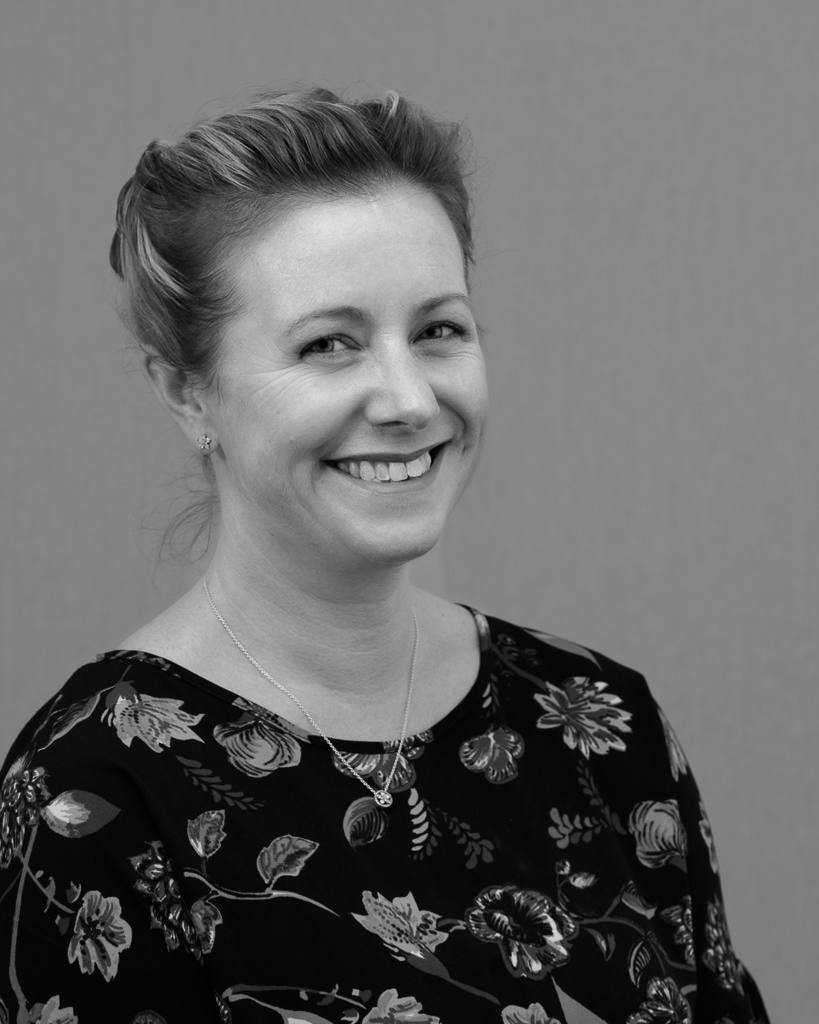 About Penny...
Penny has been a professional Mortgage and Protection adviser for over 20 years, having started her career with NatWest in 1998 and spending 5 years with them. During this time, she obtained her Certificate in Mortgage Advice and Practice (CeMAP). Keen to widen her skill set, she worked with a specialist mortgage broker, gaining invaluable knowledge about non-standard mortgages before moving to Barclays where she spent another 10 successful years.
Penny has been able to offer Mortgages from across the market since 2015 and is able to tailor her advice to support each client's individual needs and circumstances. In 2019 she joined Eureka Financial Solutions and has recently increased her professional qualifications towards completing her Diploma in Regulated Financial Planning. Penny is now able to provide a full Financial Planning service to include additional areas such as Investments and Pensions.
Many of Penny's clients are referred to her from existing satisfied customers who have been delighted with her friendly, efficient, and professional service. Please contact Penny to arrange an initial, no-obligation appointment at your home or place of work.
Outside of work, Penny enjoys spending time with her family, watching musicals, and going to fitness classes.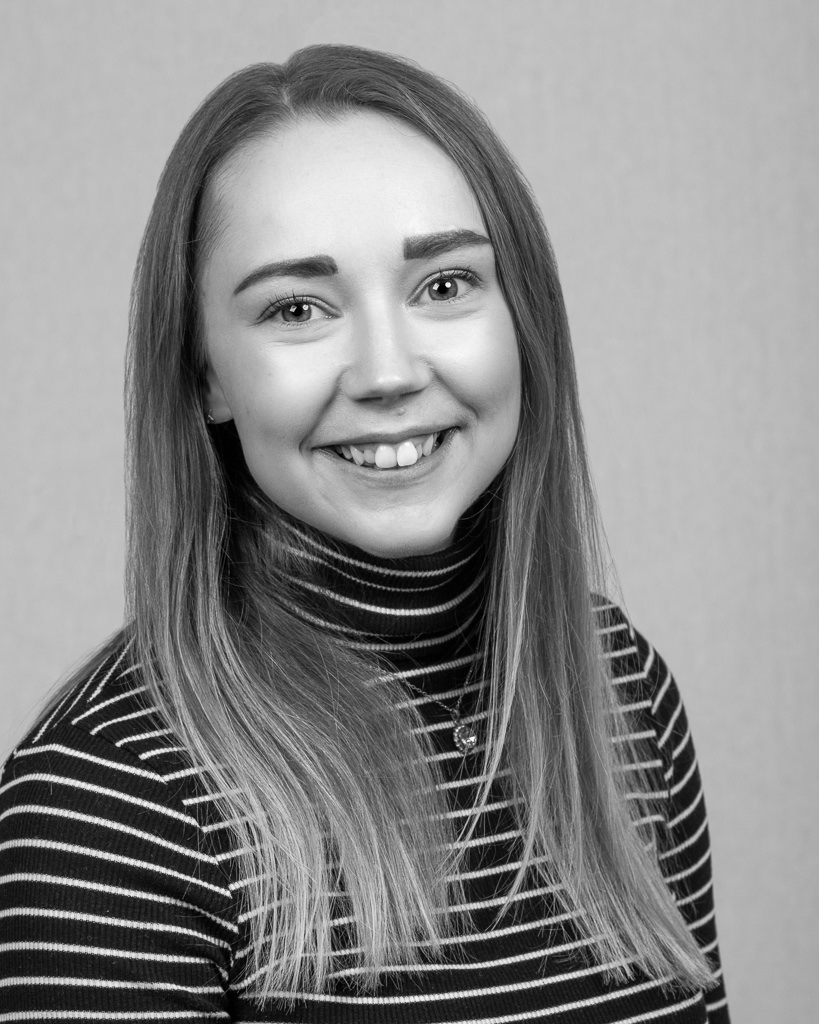 Mortgage & Protection Adviser
About Jo...
Jo joined Eureka in 2020 as a Client Relationship Manager working towards her qualifications in Mortgage and Protection Advice, in which she is enthusiastic in being able to help clients in this area of financial advice.

Jo has come from a background in Legal Administration, where the importance of accuracy and honesty was at the forefront of her role, along with a degree in Education Jo has enjoyed the customer interaction in roles in the hospitality and retail industry.
In her spare time she enjoys walking the Malvern Hills, spending time with family and friends, as well as fitness and dance and has been leading a Strong by Zumba fitness class over the last year.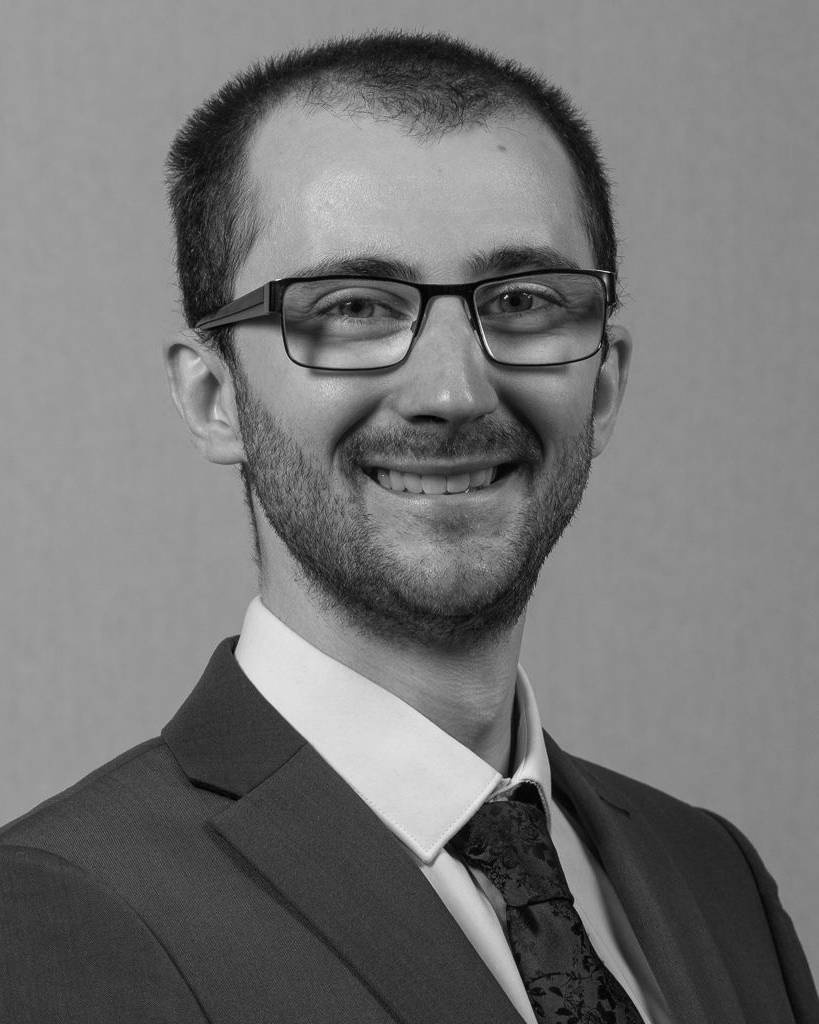 About Will...
Will joined Eureka in 2021 as Client Relationship Manager and has now completed his Diploma in Regulated Financial Planning. He is client focused and is always willing to go the extra mile to help our clients.

Will has an undergraduate degree in Psychology and two years' experience in the financial services industry working for Hargreaves Lansdown, a savings and investments platform.

In his previous role Will was responsible for answering client queries about their accounts and the different investments and products available to them. Will is knowledgeable about Investments and Pensions and is driven to help our clients achieve their financial goals.

In his spare time Will enjoys cycling and is an avid rugby and motorsport fan.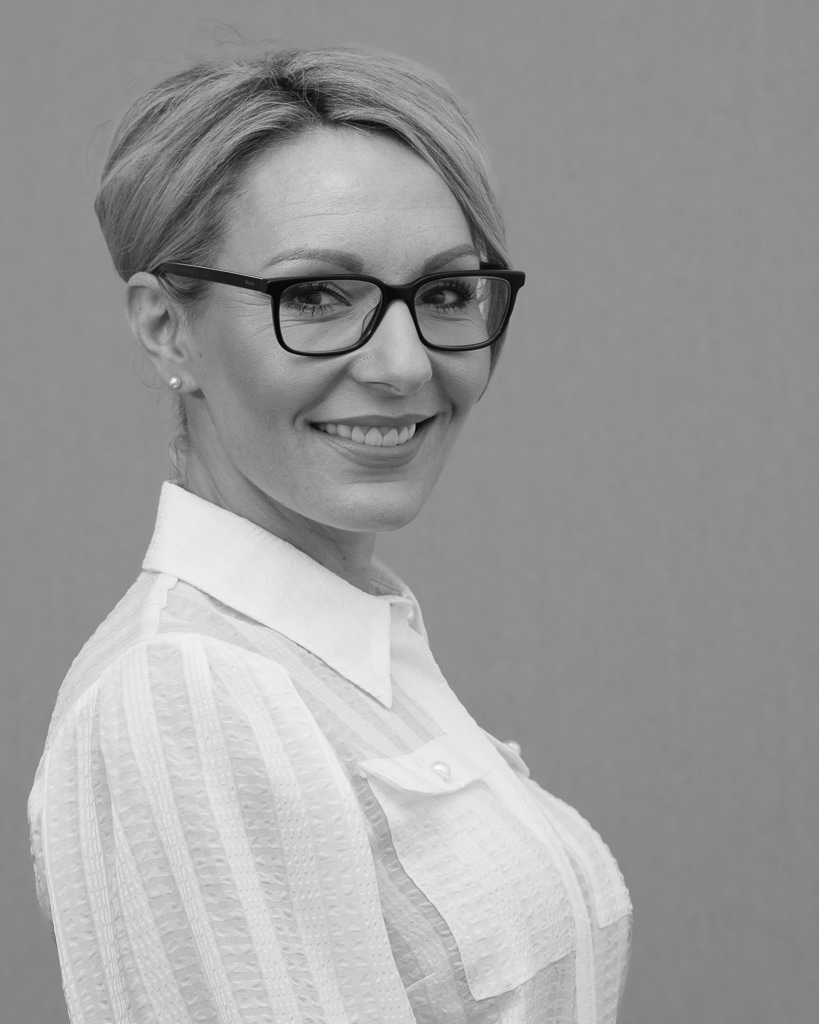 Mortgage & Protection Adviser
About Asia...
Asia joined Eureka in 2022 initially as a Client Relationship Manager. She has since completed all her qualifications to become a fully qualified Mortgage and Protection Adviser.
Previous to joining Eureka , Asia spent 10 years working directly with clients helping them get fitter and healthier, advising on healthy lifestyle and nutrition. She is hard working, driven, organised, always happy and very excited to challenge herself. Helping others gives her the greatest satisfaction. Nothing is ever too much trouble.
She loves healthy food, dancing and totally adores her family.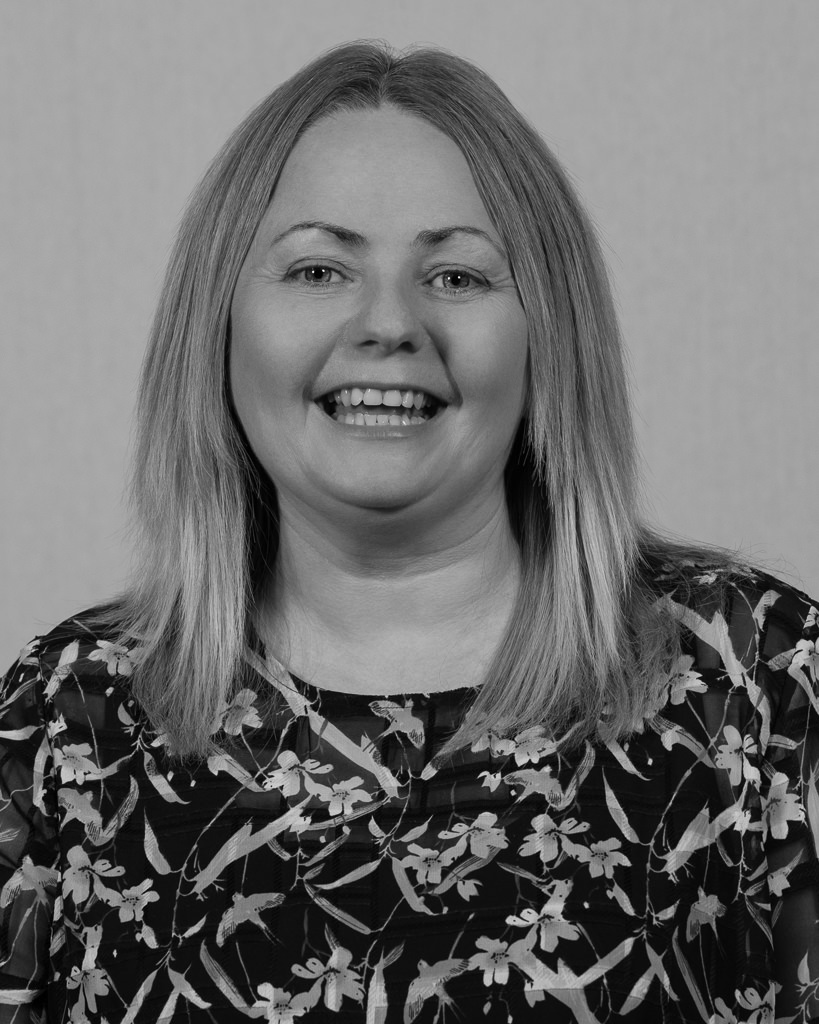 Executive Personal Assistant
About Tracey...
Tracey joined Eureka in 2018, she supports the Eureka team as a whole and enjoys problem-solving and liaising with customers, advisers and providers.
She maintains our records and ensures that efficient processes are in place to enable us to deliver excellent customer service to our clients.
In her spare time, Tracey is a leader for Girlguiding and has successfully run a Brownie Unit for many years. She is able to offer young girls in her local community opportunities to experience team work, challenges, camps, holidays and above all, fun and friendship.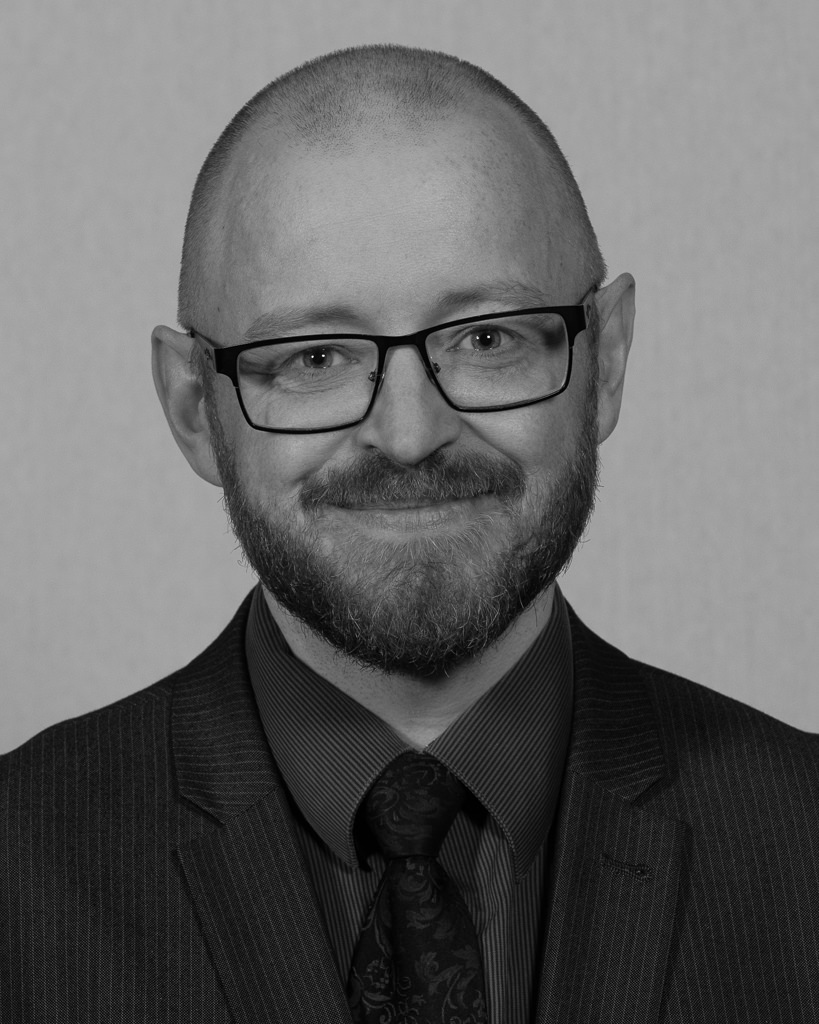 About Drew...
Drew has over ten years of experience within the Financial Services Industry and is a qualified Financial Adviser. Drew fulfills all of our para-planning requirements, offering his analytical and solution-building skills to support our advisers in ensuring our pension and investment clients are matched with the most suitable funds and products to meet their financial goals.
What our clients say about us...
I have known Andy Baker and his team for many years and entrust them to provide me with the best advice for my mortgage, pension and life insurance. They are a pleasure to deal with.
The advice they have given and work that they have done for us has been excellent, Andy takes his time to fully understand your needs and explain (in a language you understand) the products and services that are best suited to your needs.
Eureka has helped us on numerous occasions with various financial decisions, mortgages and insurances. Andrew always makes the process easy, transparent with the best deals and rates for us. I would recommend Eureka every time.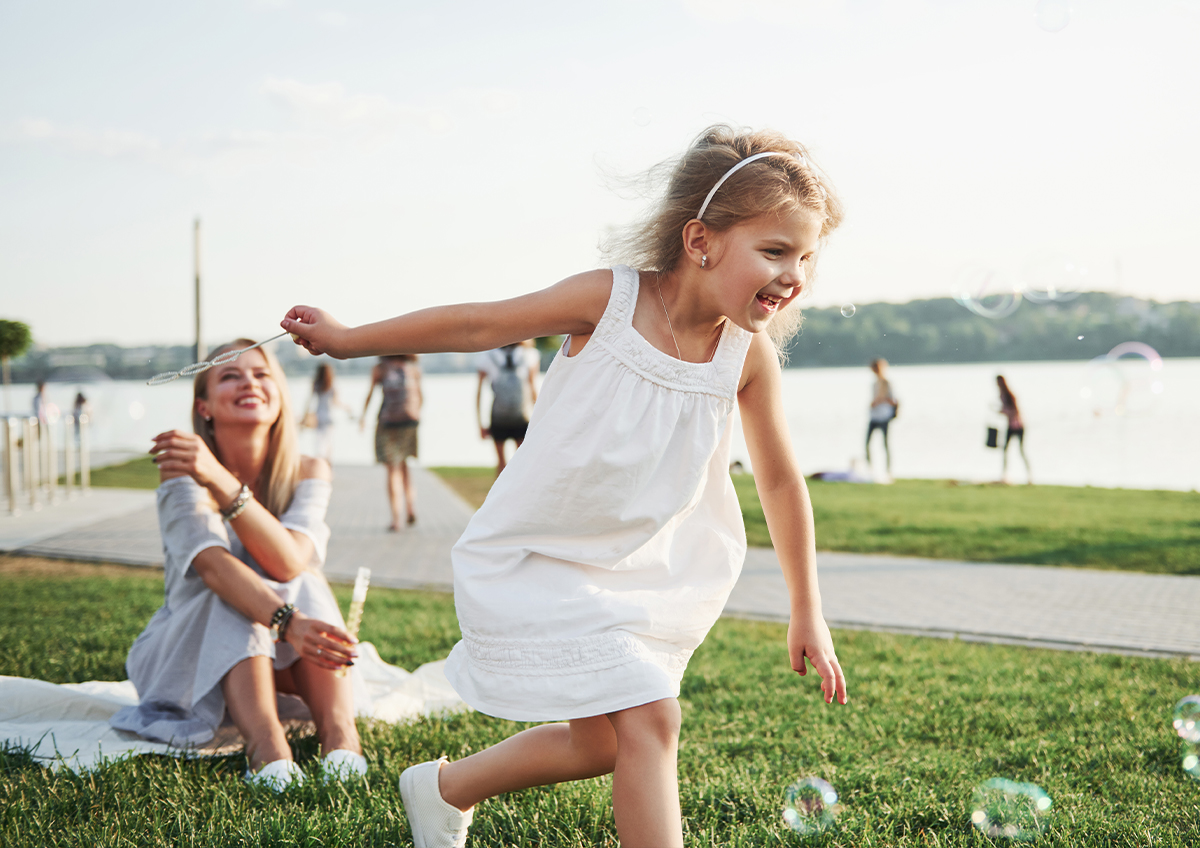 Book an Appointment
Fill out the form below and we will be in touch regarding your enquiry. Or call us on 01299 821160.
The internet is not a secure medium and the privacy of your data cannot be guaranteed. Your details will not be stored on our database and therefore will not be used for marketing purposes.
contact us
Call: 01299 821 160
Email: advice@eurekafs.uk
Eureka Financial Solutions Ltd is an appointed representative of The Openwork Partnership, a trading style of Openwork Limited which is authorised and regulated by the Financial Conduct Authority. Eureka Financial Solutions Ltd is registered in England number 11567337. Approved by The Openwork Partnership on 30/03/2023.
The information on this website is subject to the UK regulatory regime and is therefore targeted at consumers based in the UK. No representations are made as to whether the information is applicable in any other country which may have access to it.