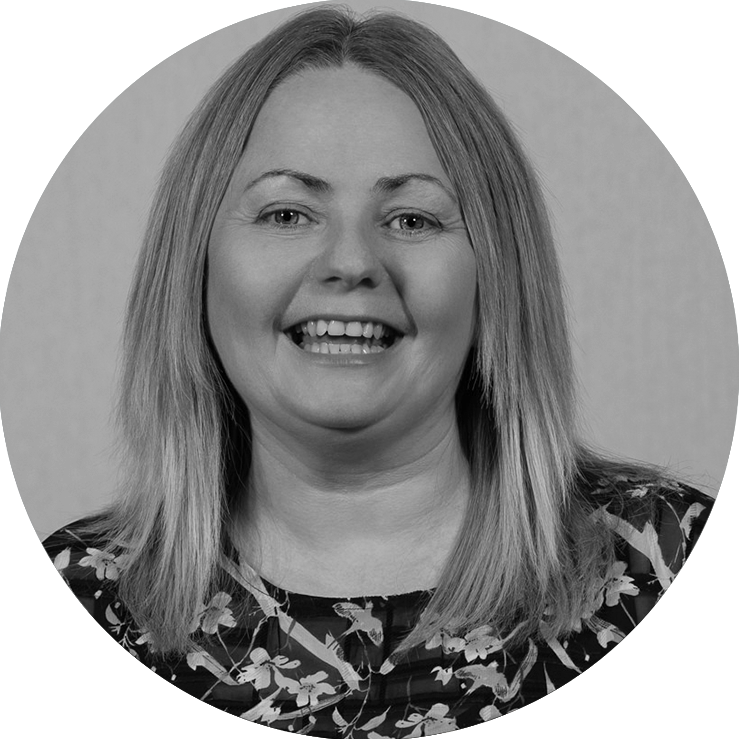 Tracey Fraser-Clark
Executive Personal Assistant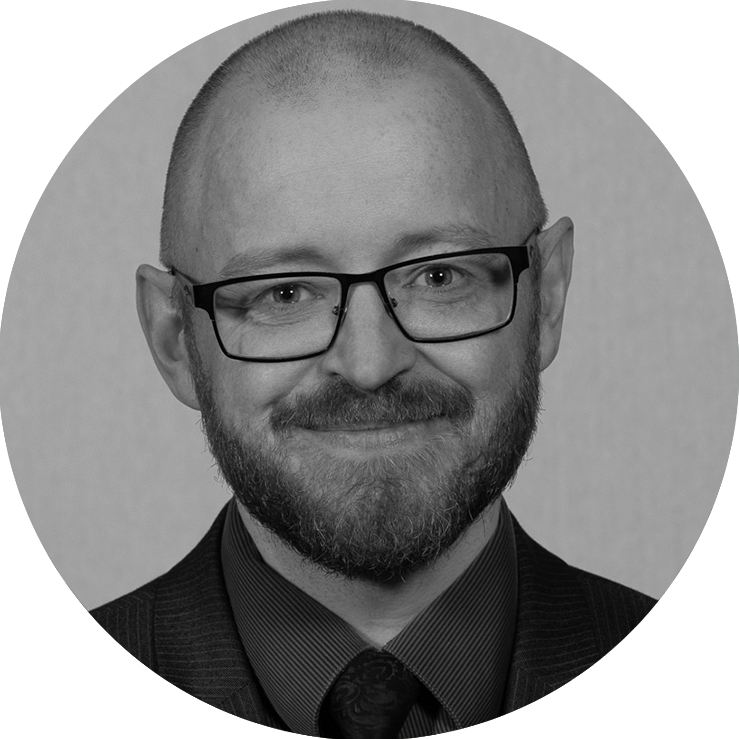 Drew Ricketts
Para-planner
Andrew joined Financial Services in 1998 as a Financial Adviser, after working in Retail Management for almost 14 years.
In 2005 Andrew set up Eureka Financial Solutions®. The business has grown since then and Eureka currently have Advisers in the Midlands and in the South West.
As a Financial Adviser, Andrew is fully qualified under the Diploma in Regulated Financial Planning to give advice in areas such as Investments, Pensions, Mortgages and Protection. He is also a member of the Personal Finance Society (PFS) by Diploma, ensuring courtesy, honesty and fairness. His business has been built up over the years by referrals from clients for whom he has helped realise their financial goals.
Outside of work Andrew enjoys spending time with his family, walking and cycling. He is a member in a number of Business groups within Worcestershire and enjoys meeting likeminded people through networking and events.
Andrew has a dedicated and experienced team who work alongside him helping clients meet their needs. If you would like to contact him on the details below they would be happy to help you.
Eureka Financial Solutions®, The Old Inspectors House, York Street, Stourport-on-Severn, DY13 9EH
Tel 01299 821 160  |  Mobile 0788 503 6035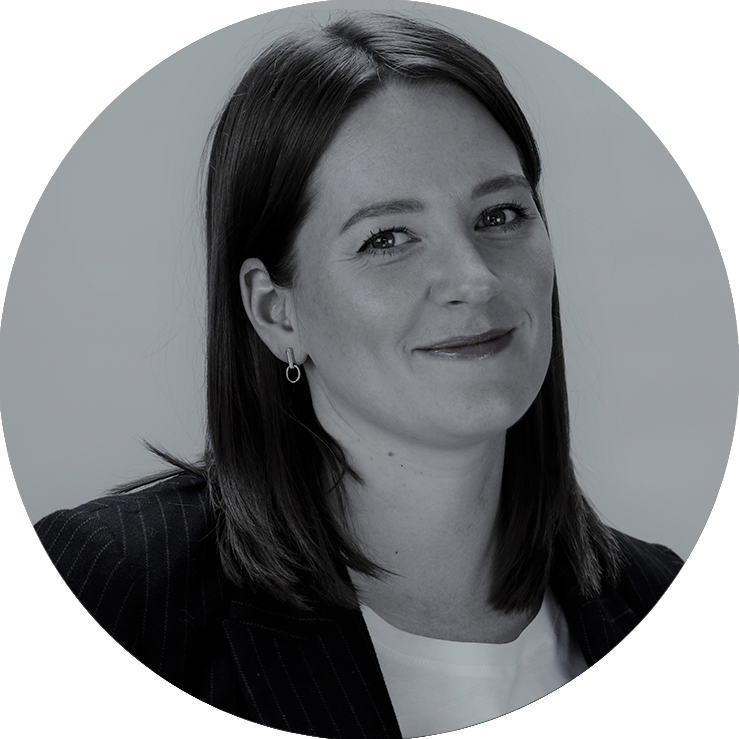 Katie Dorrell
Office Manager
Your money mentor, providing financial advice you can rely on. Specialising in Mortgage & Insurance solutions; James aims to make financial planning a relaxed and interesting process, working with his trusted colleagues and contacts to keep you in control of your financial arrangements.
Since joining the Financial Services industry in 2009, James has worked alongside his clients to support their financial decisions, offering honest and practical advice to help them make informed choices now and for the future. His recommendations are always based on putting himself in a client's position and asking, "would I be happy to do this?".
James' approach to working with clients often means that you meet as strangers and leave as friends, continuing to work together with everyone's best interests at heart. He takes pride in building his business with strong relationships that result in referrals to new clients through circles of families and friends.
Eureka Financial Solutions®, 12 Comberton Hill, Kidderminster, Worcestershire, DY10 1QG
Tel 01562 752370 | Mob 07974 118463 | Fax 01562 752370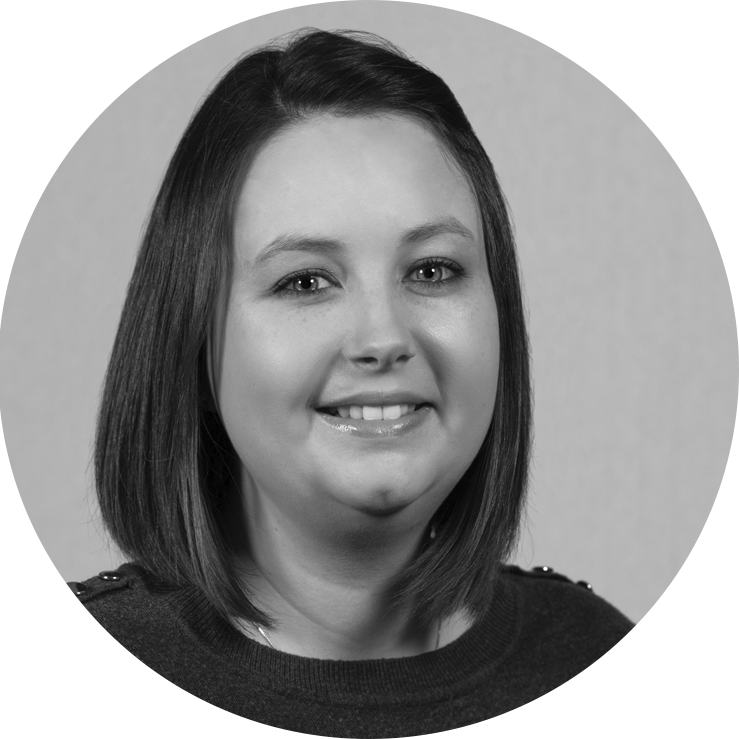 Emily Lashford
Business Manager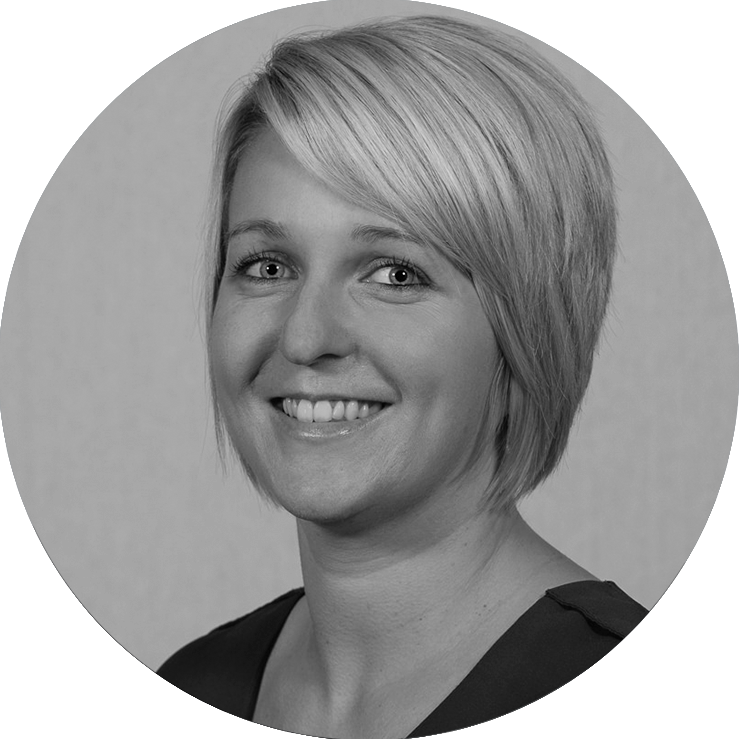 Michelle Griffiths
Business Administrator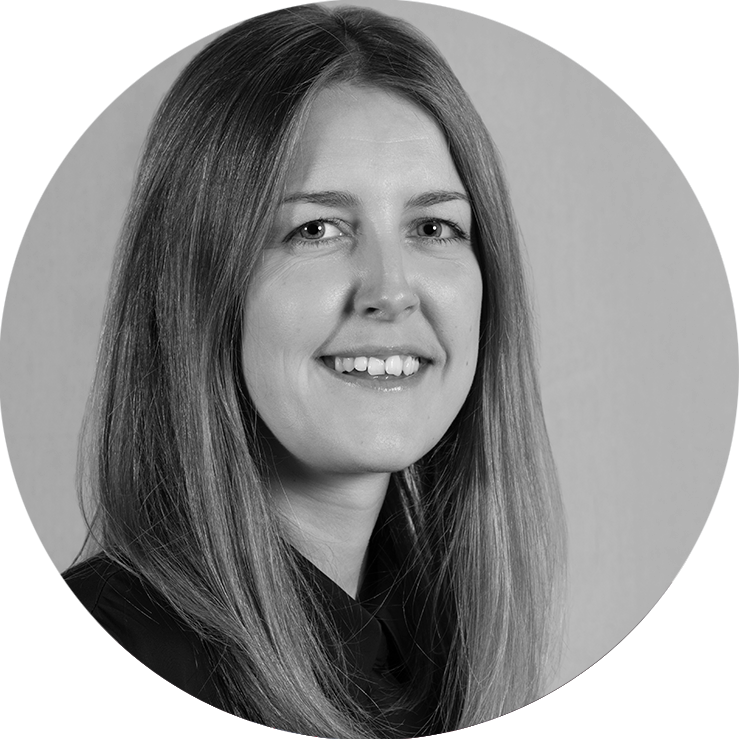 Melissa Soden
Business Administrator
Mat is a qualified Financial Adviser offering advice on mortgages, protection, investments and pensions.
Mat's financial services career started in 2001 at NatWest and gave him a great insight into the industry, with an in depth understanding of the importance of achieving the right advice for each client. This is where his passion for financial planning and delivering bespoke advice to individuals came from.
After a career change working within the export industry, Mat decided it was time to continue his career in financial services and joined the Eureka team in 2014 as a Mortgage and Protection Adviser.
Focusing his service to clients around the best mortgage and protection solutions became a specialism over the next few years. However, it became apparent that his clients wanted a more holistic approach to financial planning where all areas could be considered to mesh mortgage, protection, investments, and pension goals into a single financial plan. To respond to client needs Mat has now furthered his qualifications and is fully qualified to give advice on Investments and Pensions.
Mat is very passionate about the role he plays in helping clients realise their financial goals and work in partnership to develop a financial plan. Along with the help of his office team, they strive to make these dreams reality and aim to take the stress out of financial planning.
Mat would be delighted to offer his services to new clients, so please contact him using the details below to arrange an initial meeting.
Eureka Financial Solutions®, The Old Inspectors House, York Street, Stourport-on-Severn, DY13 9EH
Tel 01299 825 577 | Mobile 0779 160 3738
Penny has been a professional mortgage and protection adviser for over 20 years.  She joined NatWest in 1998 and spent a productive 5 years with them during which she gained her Certificate in Mortgage Advice and Practice (CeMAP).  She then widened her skill set working with a specialist mortgage broker where she gained invaluable knowledge about non-standard mortgages, before moving on to work with Barclays where she spent 10 successful years.  More recently, Penny has worked as an independent mortgage adviser.
Penny enjoys getting to know her clients and being able to tailor her advice to support their individual needs and circumstances. Working with Eureka, Penny is able to offer her clients a far greater variety of mortgage and protection products. Many of Penny's clients are referred to her from existing satisfied customers who have been delighted with her friendly, efficient and professional service. Please contact Penny to arrange an initial, no-obligation appointment at your home or place of work:
Eureka Financial Solutions®, 53 Camp Hill Road, Worcester, WR5 2HG
Tel 01905 357099 | Mobile 07949 359003
Jo joined Eureka in 2020 as a Client Relationship Manager working towards her qualifications in Mortgage and Protection Advice, in which she is enthusiastic in being able to help clients in this area of financial advice. Jo has come from a background in Legal Administration, where the importance of accuracy and honesty was at the forefront of her role, along with a degree in Education Jo has enjoyed the customer interaction in roles in the hospitality and retail industry.
In her spare time she enjoys walking the Malvern Hills, spending time with family and friends, as well as fitness and dance and has been leading a Strong by Zumba fitness class over the last year.
Eureka Financial Solutions®, The Old Inspectors House, York Street, Stourport-on-Severn, DY13 9EH
Tel 01299 821 160  |  Mobile 0758 171 6542
Will joined Eureka in 2021 as Client Relationship Manager and has now completed his Diploma in Regulated Financial Planning. He is client focused and is always willing to go the extra mile to help our clients. Will has an undergraduate degree in Psychology and two years' experience in the financial services industry working for Hargreaves Lansdown, a savings and investments platform.
In his previous role Will was responsible for answering client queries about their accounts and the different investments and products available to them. Will is knowledgeable about Investments and Pensions and is driven to help our clients achieve their financial goals. In his spare time Will enjoys cycling and is an avid rugby and motorsport fan.
Eureka Financial Solutions®, The Old Inspectors House, York Street, Stourport-on-Severn, DY13 9EH
Tel 01299 821 160 | Mobile 0777 307 4578
Advisers in the South West
---
Benjamin is a Financial Adviser specialising in Mortgages and Protection. He joined the Financial Services industry in 2005 and then joined Eureka Financial Solutions in 2013.
Eureka Financial Solutions® allows Benjamin to offer his clients a holistic approach to financial advice. His expertise is in many areas of lending in today's ever changing market.
Benjamin focuses on putting your needs first and make sure that you are fully updated through the process until the end.
Eureka Financial Solutions®, 67 Abbey Road, Bristol, BS9 3QL
Mob 0771 131 7606
Will Writing is not part of The Openwork Partnership offering and is offered in our own right. The Openwork Partnership accepts no responsibility for this aspect of our business. Will Writing is not regulated by the Financial Conduct Authority. The information on this website is for use of residents of the United Kingdom only. No representations are made as to whether the information is applicable or available in any other country which may have access to it.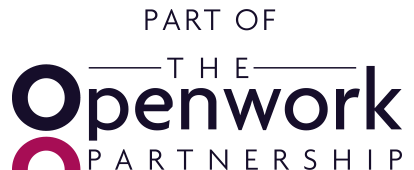 Eureka Financial Solutions Ltd is an appointed representative of The Openwork Partnership, a trading style of Openwork Limited which is authorised and regulated by the Financial Conduct Authority. Eureka Financial Solutions Ltd is registered in England number 11567337.