News & Articles
Keep up with the latest news in the financial world!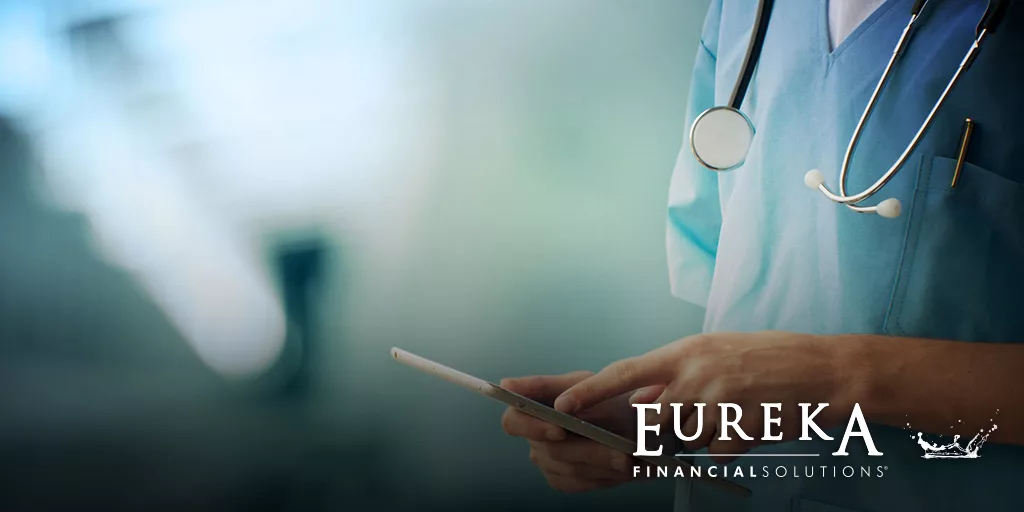 Life can be full of surprises. You can't be prepared for everything. You may have some insurance to support you financially if the unexpected happens, but have you considered how private medical...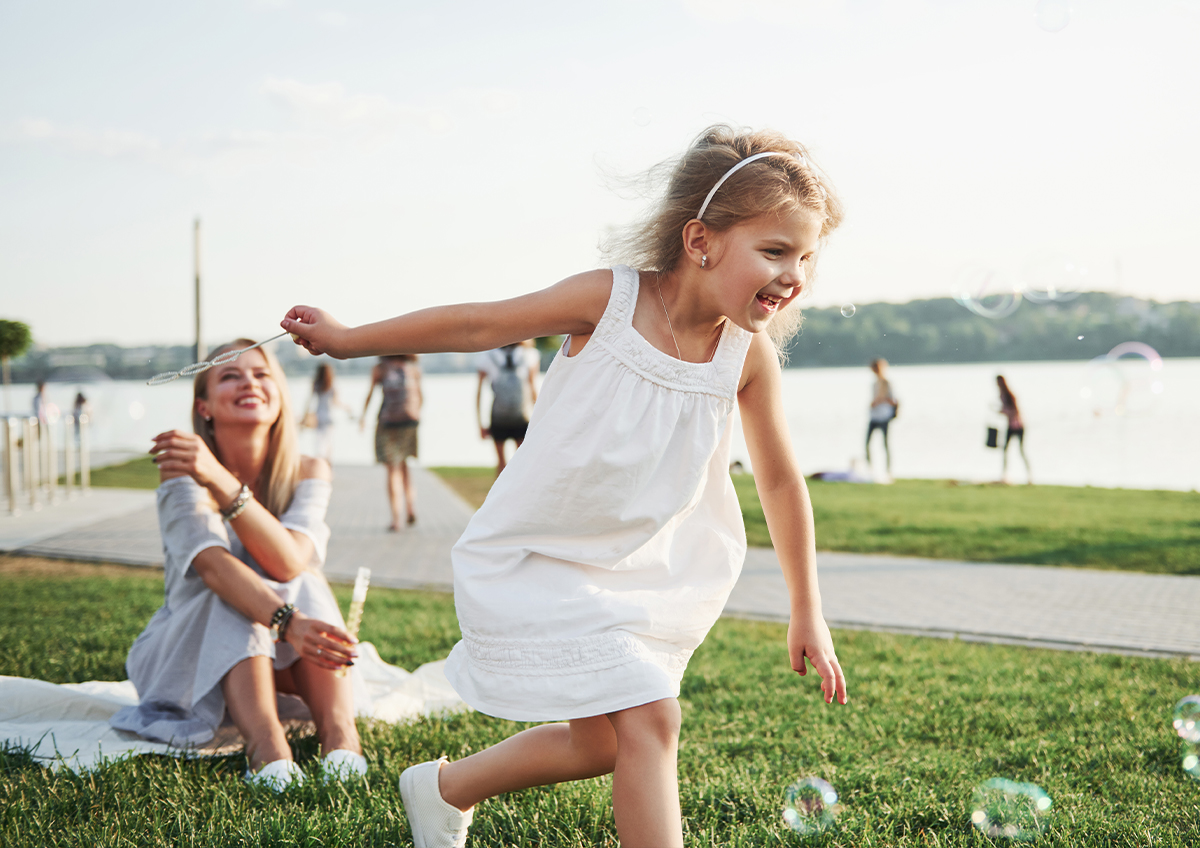 Book an Appointment
Fill out the form below and we will be in touch regarding your enquiry. Or call us on 01299 821160.
The internet is not a secure medium and the privacy of your data cannot be guaranteed. Your details will not be stored on our database and therefore will not be used for marketing purposes.
contact us
Call: 01299 821 160
Email: advice@eurekafs.uk
Eureka Financial Solutions Ltd is an appointed representative of The Openwork Partnership, a trading style of Openwork Limited which is authorised and regulated by the Financial Conduct Authority. Eureka Financial Solutions Ltd is registered in England number 11567337. Approved by The Openwork Partnership on 30/03/2023.
The information on this website is subject to the UK regulatory regime and is therefore targeted at consumers based in the UK. No representations are made as to whether the information is applicable in any other country which may have access to it.