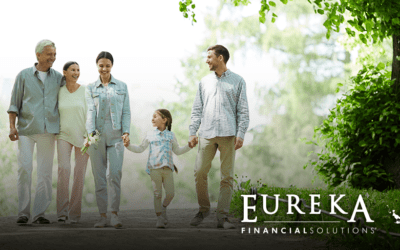 The financial products and services we need to navigate through life will change with our circumstances. In the early years, our financial needs are likely to be more straightforward, getting increasingly complex as whatever your circumstances. 20 - 30's:...
read more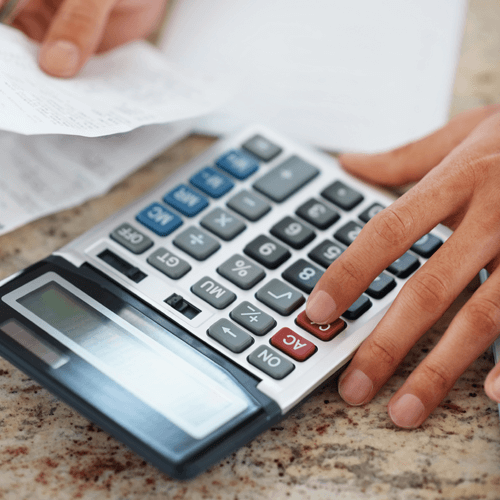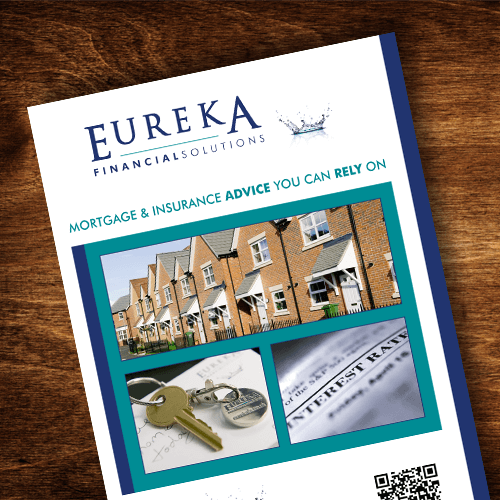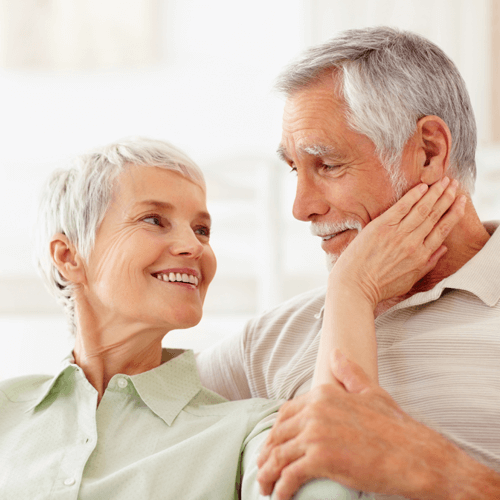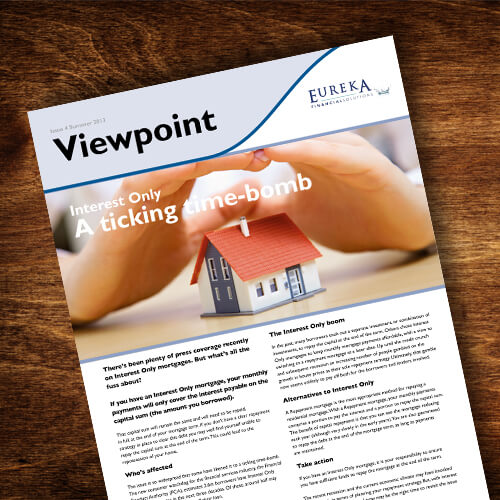 Will Writing is not part of the Openwork offering and is offered in our own right. Openwork Limited accepts no responsibility for this aspect of our business. Will Writing is not regulated by the Financial Conduct Authority. The information on this website is for use of residents of the United Kingdom only. No representations are made as to whether the information is applicable or available in any other country which may have access to it.

Eureka Financial Solutions is an Appointed Representative of Openwork Limited which means we have access to over 50 lenders and some of the top providers. Openwork Limited is authorised and regulated by the Financial Conduct Authority.