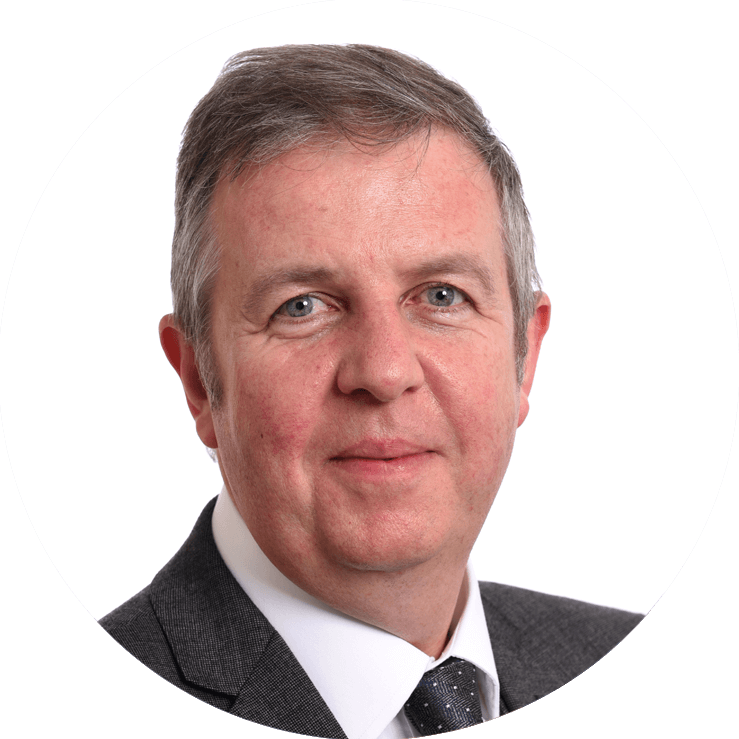 Testimonials for Andrew Baker
"We have used Eureka Financial Solutions® on several occasions for both our Mortgage and our insurance. The advice they have given and work that they have done for us has been excellent, Andy takes his time to fully understand your needs and explain (in a language you understand) the products and services that are best suited to your needs. We feel safe in the knowledge that we are fully insured should a incident occur and very happy with out current mortgage. We will be using Eureka Financial Solutions® again in the future and I can recommend their services highly."
D & I Anderson
"Eureka are a pleasure to do business with. They give excellent advice that is easy to understand."
J Painter
"Eureka has helped us on numerous occasions with various financial decisions, mortgages and insurances. Andrew always makes the process easy, transparent with the best deals and rates for us. I would recommend Eureka every time."
Dan Barnes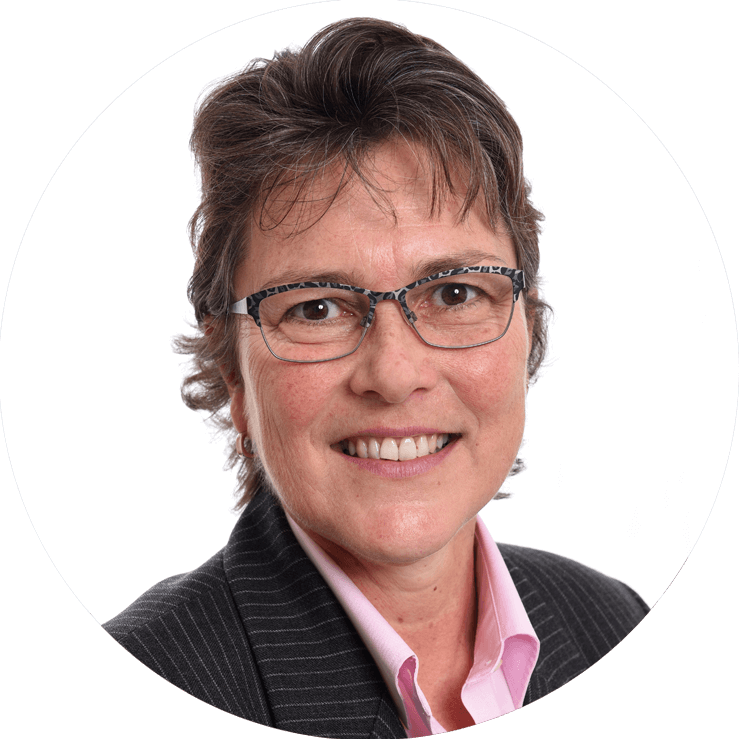 Testimonials for Penny Wemyss
" Penny's service is excellent in every respect. Her product knowledge is second-to-none and her commitment to helping her clients in an empathetic way, makes the whole process much less stressful. I would recommend her every time!"
J Sercombe
"Thanks again for all your help Penny. It really has been massively appreciated having your advice and help in making things go smoothly."
G Pratt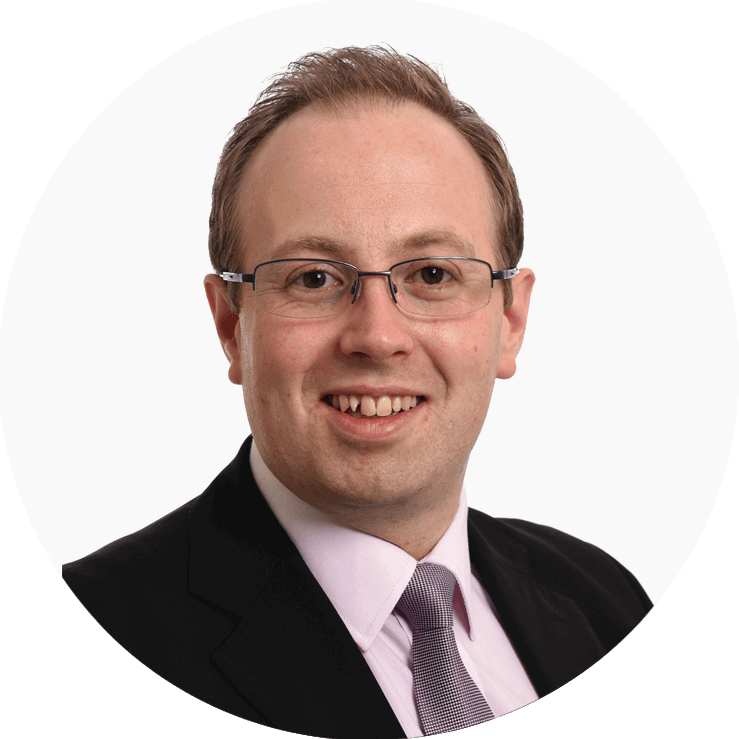 Testimonials for James Payton
"James has dealt with my insurance arrangements for a number of years and is always happy to help when I need advice. I turn to James for his knowledge and expertise whenever I am considering a new financial product, from my mortgage to my home insurance. James explains the complex elements of financial products in way that is easy to understand and I feel confident that he works to provide me with the most appropriate solution, rather than for his own financial gain. I would recommend James to anyone looking to make informed decisions about their finances."
Mr M Pratt
"James has helped us with our finances for a number of years, always looking to advise us of the best options available to us. He has helped with our mortgage arrangements to ensure that we get a great deal and has been on hand to take away the stress and hassle of moving house. He has taken the time to understand our financial position and objectives, to ensure that our insurances offer the peace of mind and value for money that this so important to us. Thanks and see you soon."
Mr & Mrs Lewis
Testimonials for Sonia Foxall
"Sonia's easy-to-understand, personable approach makes talking about my finances simple. Sonia turns a complex list of income and outgoings into a simple plan, whilst taking into account my lifestyle choices and savings schemes."
J & A Haywood
"Sonia provided us with a highly professional and friendly service that gave us the best mortgage deal considering our special circumstances. She chased up every element of our house purchase with the solicitors and the estate agents until the right answers were forthcoming. I would have no trouble recommending her services to anyone and have done so to friends already."
M & S Quinn
" Sonia made what could have been a nightmare into a pleasurable experience. "
S Smith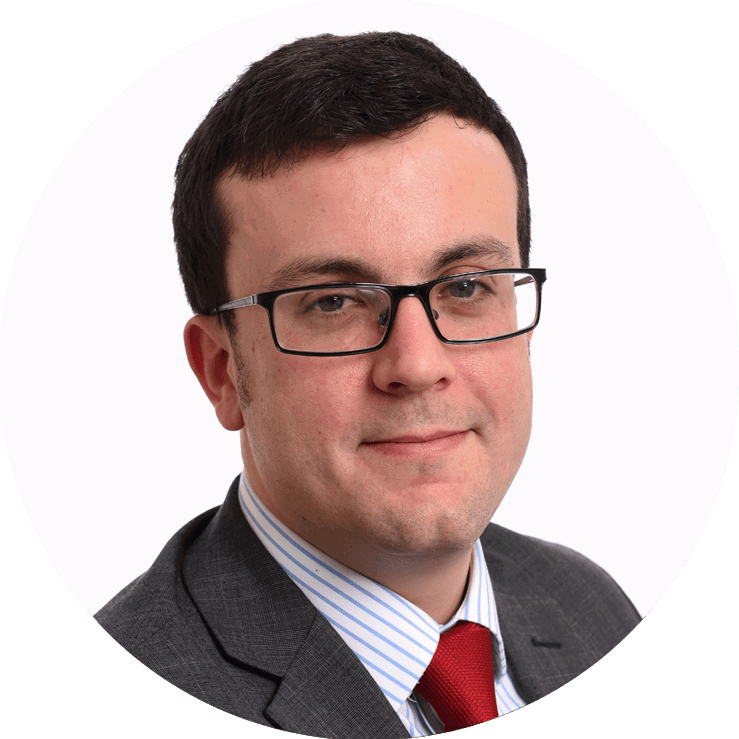 Testimonials for Mat Lashford
"A big thank you to Mat at Eureka, my partner and I love our new home!
Mat was knowledgeable of all the products on offer in the market place and knew exactly what we needed, from the very first meeting I was confident we'd made the right choice. We never felt any pressure to buy one product over another, there was no hard sell and no jargon, anything we didn't understand was explained to us in a language we understood.
Buying a House is never straightforward but Mat straightened out a few corners for us and were always willing to get stuck in and help us out when we needed a hand.
We'd have no hesitation in recommending Mat at Eureka to our friends and family."
Stephen & Sara
"Amazing! Job well done! One of the most stressful times of your life and Mat made it easy and stress free!! Top job."
Richard Jackson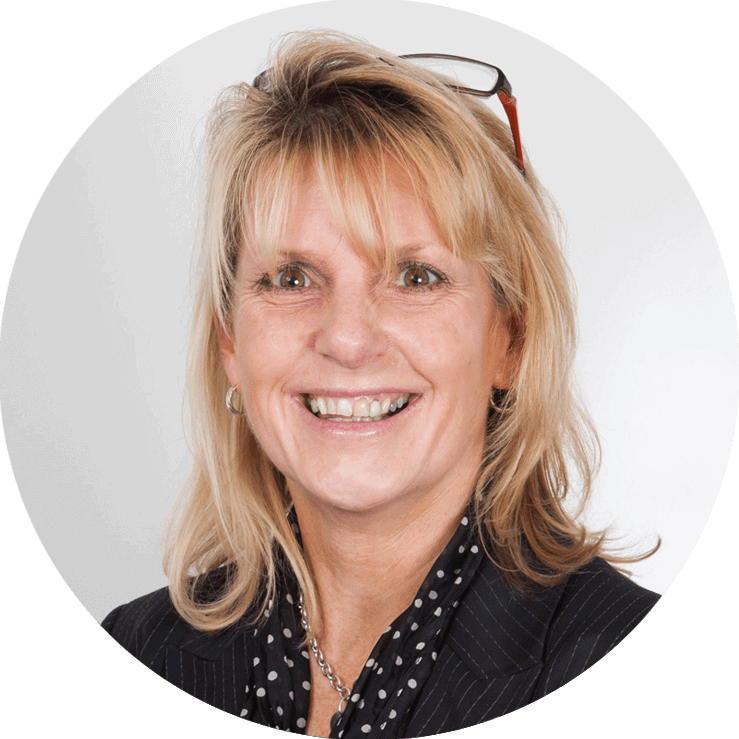 Testimonials for Donna Melrose
"I would like to take this opportunity to wholeheartedly thank Donna Melrose for the fantastic job she has done in securing our mortgage.
We certainly wouldn't be the proud owners of our wonderful property without Donna's help and hard work. We went through a long and protracted process to achieve the mortgage, mainly due to my prior financial history, but none of it would have happened without Donna's determination and passion to help us. My wife and I will be forever indebted to Donna for this achievement.
I simply can't praise her enough for the way she set about her task and for its successful conclusion."
Alan Johnston
"Over the last 12 years as clients of Donna Melrose my family has benefited greatly from her exceptional experience within the Mortgage Industry. Despite the many changes in our personal circumstances during this period Donna has kept pace with our combined hopes and aspirations for the future."
Donald Smith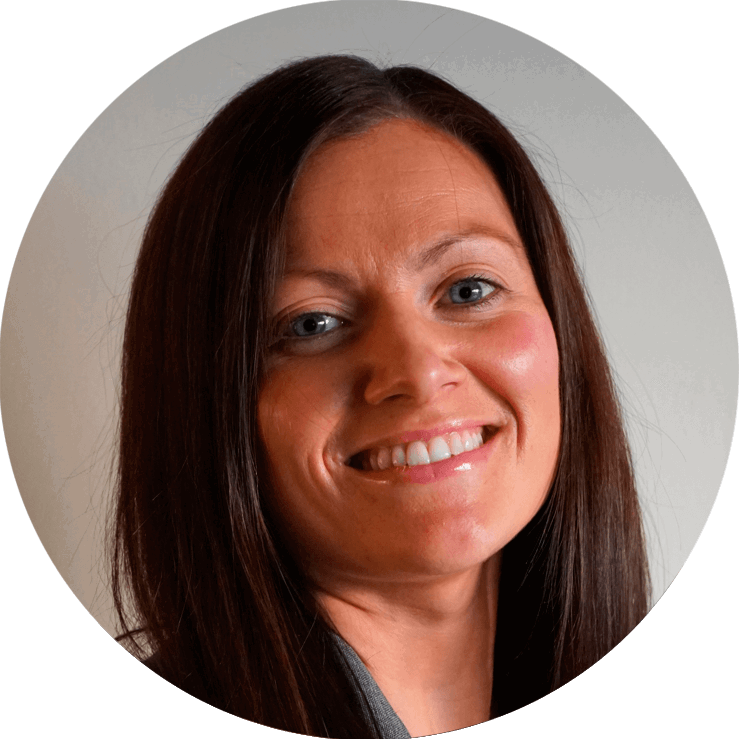 Testimonials for Kimberley Cassidy
"We contacted Kimberly as she had been recommended to us by a number of people. We were moving house and looking to secure mortgage in a relatively tight timescale. From the outset, Kimberly was professional and helpful and she quickly managed to find the best mortgage to suit our needs.
Kimberly kept us up to date with what was happening with our mortgage application which made the whole process seem much less daunting.
And, given that most of this was being done over the Christmas and New Year holidays, we felt that she went the extra mile in order to get our offer through in time.
We are genuinely delighted with the service Kimberly provided and will have no hesitation in using her again in the future or recommending her to others."
Jill & Ross Galloway
"We could not recommend the services of Kimberly Cassidy highly enough. It was a complete pipe dream being able to buy our first home, we did not know the first thing about the process but thanks to Kimberly we are now the proud owners of a house. Kimberly dedicated her time to making sure we got a great deal, a deal that was made specifically made for us, she was on hand at anytime to help and truly went above and beyond to make buying a house such a simple process. Kimberly organised everything from top to bottom, all we had to do was sit back and relax. Truly fantastic service."
David Howson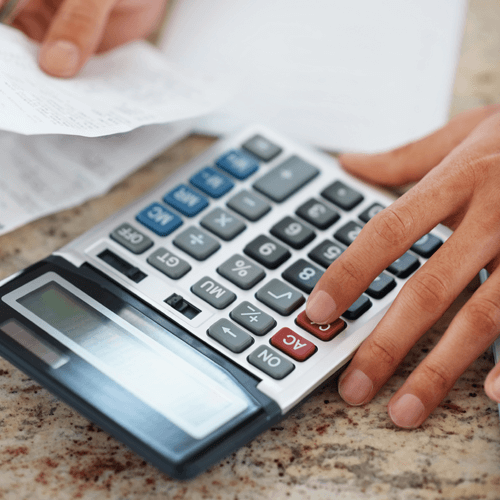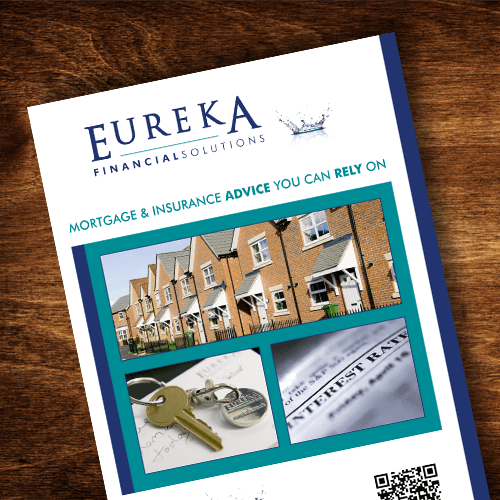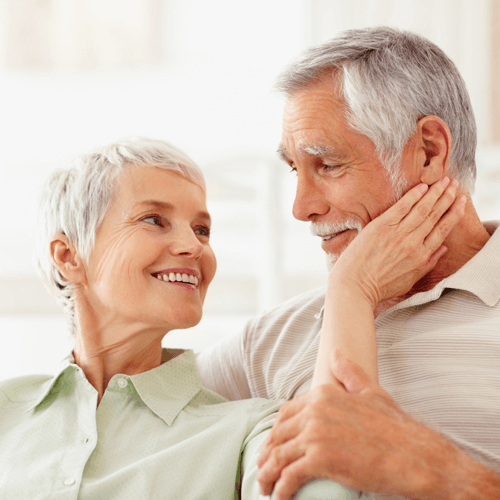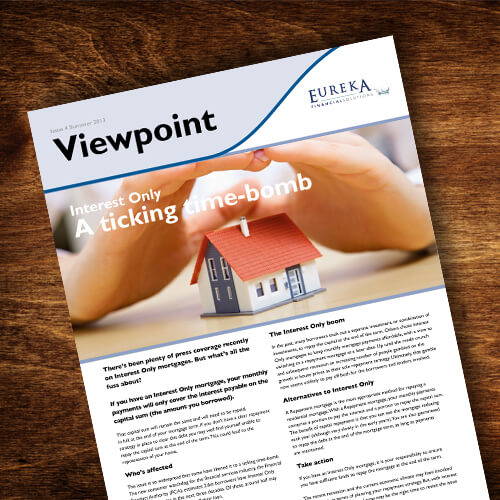 Will Writing is not part of the Openwork offering and is offered in our own right. Openwork Limited accepts no responsibility for this aspect of our business. Will Writing is not regulated by the Financial Conduct Authority. The information on this website is for use of residents of the United Kingdom only. No representations are made as to whether the information is applicable or available in any other country which may have access to it.
Eureka Financial Solutions is an Appointed Representative of Openwork Limited which is authorised and regulated by the Financial Conduct Authority.